Massaggio Bello 2
Soothing massage in compact binding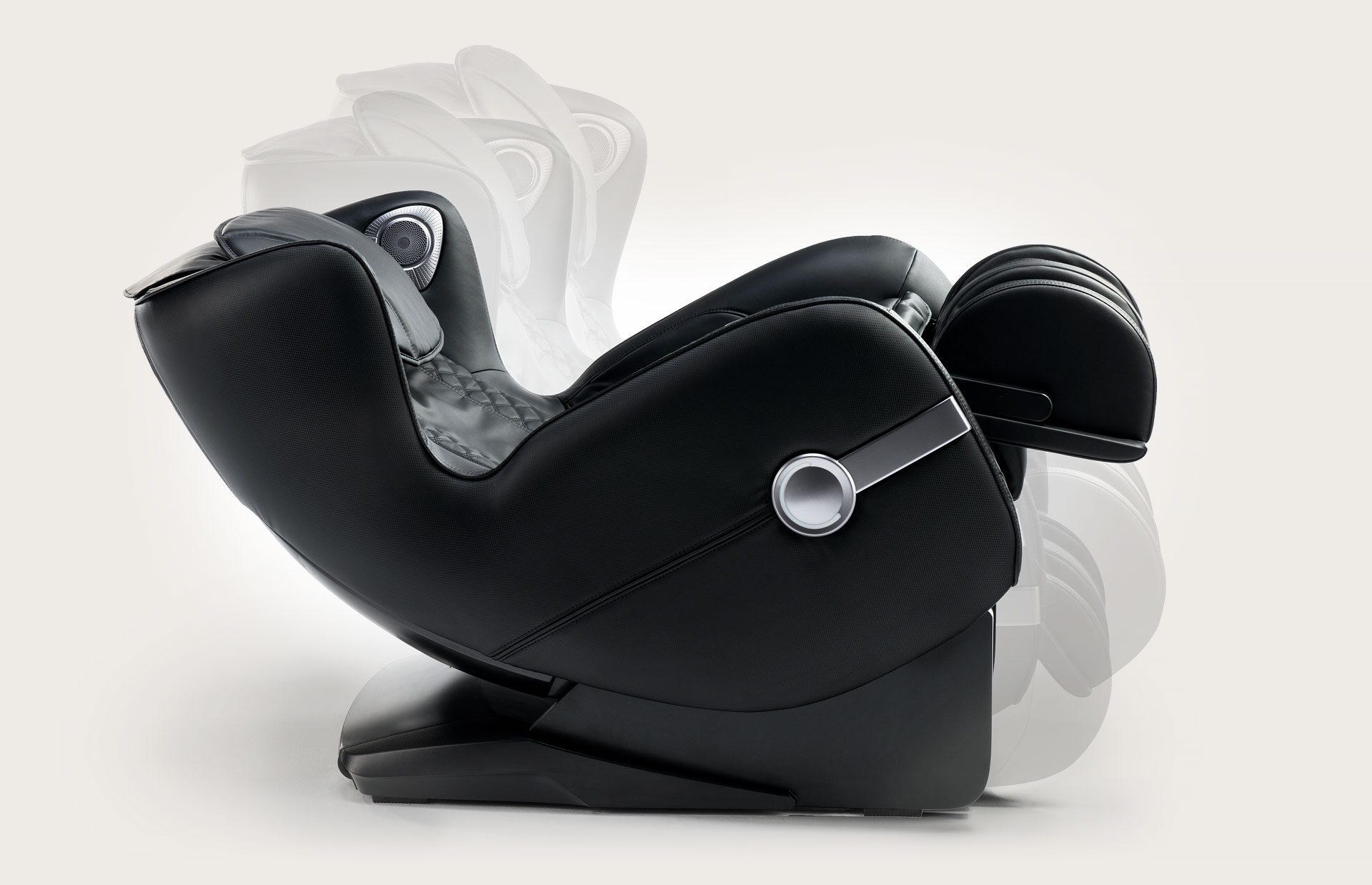 Such advanced functions become available for the first time in this price segment
Compact size and modern design
Two colour versions to choose from
Soothing relief for the spine plus calves and thighs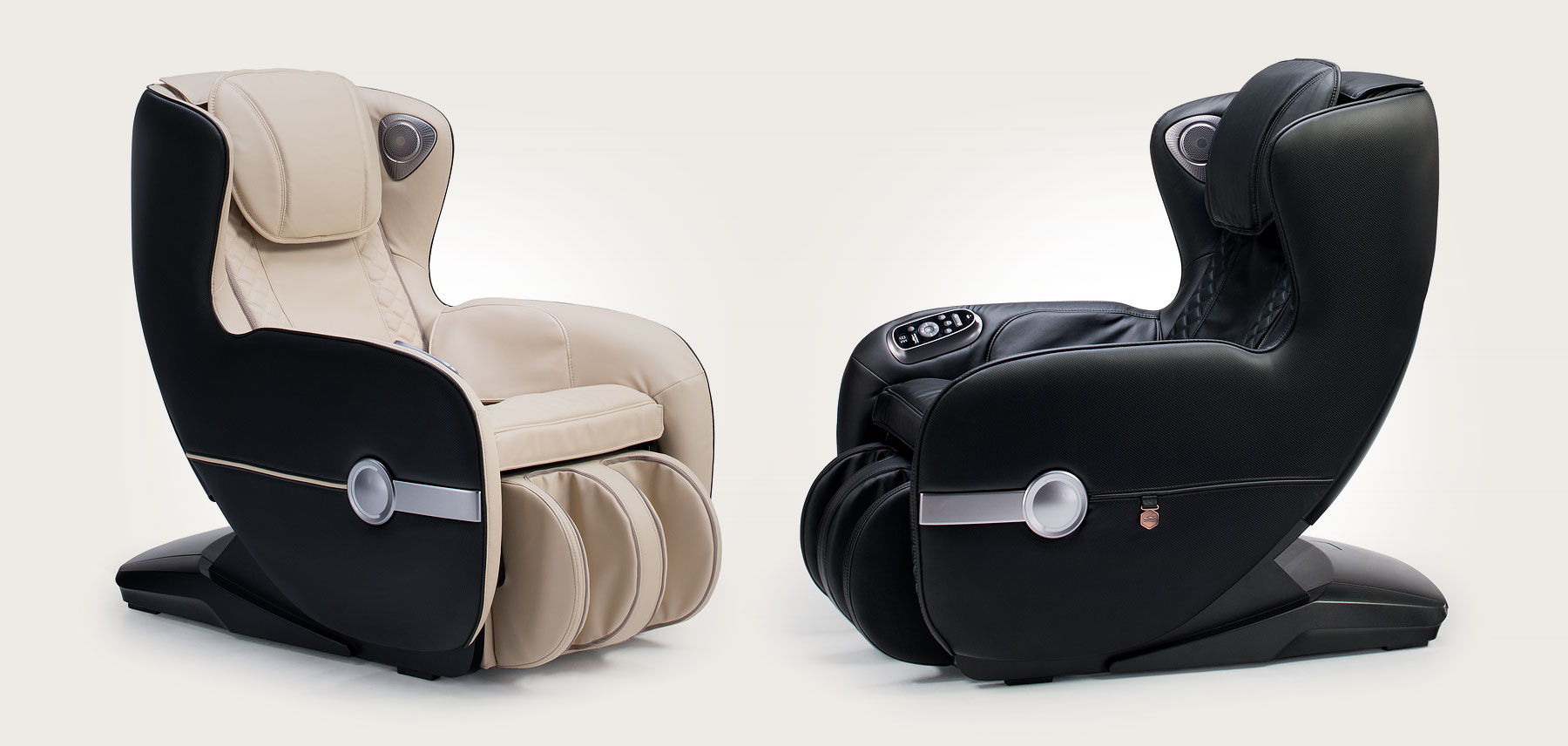 This is the first model in this class of massage chairs to offer a relaxing massage using advanced functions such as Zero Gravity and SL-shape.
Massaggio Bello 2 offers 3 automatic programmes, each of which provides massage lasting 20 minutes.
Auto I – relaxing full body massage programme
Auto II – relaxing massage programme directed at the neck and shoulder area
Auto III – a relaxing massage programme focused on the lower parts of the body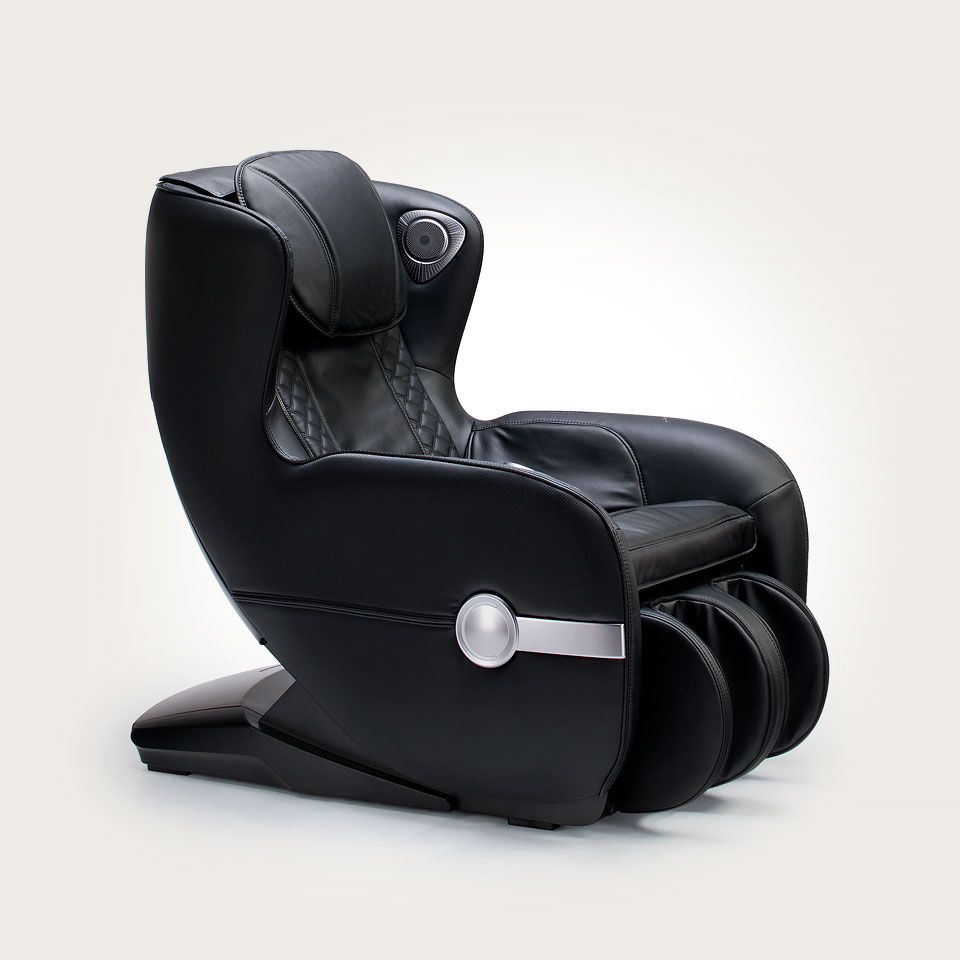 The massage in Massaggio Bello 2 is performed with massaging arms which move imitating the movements of a masseur's hands. This movement uses 5 massage techniques:
Kneading
Tapotement
Kneading with tapotement
Shiatsu
Pounding
The massage chair allows you to choose a single massage technique and direct the massaging arms to the exact area that requires massage and relaxation. Available massage ranges
fixed area massage
partial massage
full body massage
upper back massage
lower back massage
"Select the fixed area kneading massage and direct the arms to the neck area only".
Two colour versions
The possibility to choose a colour has been unprecedented in this segment until now. Two colour versions allow you to match the massage chair to your interior.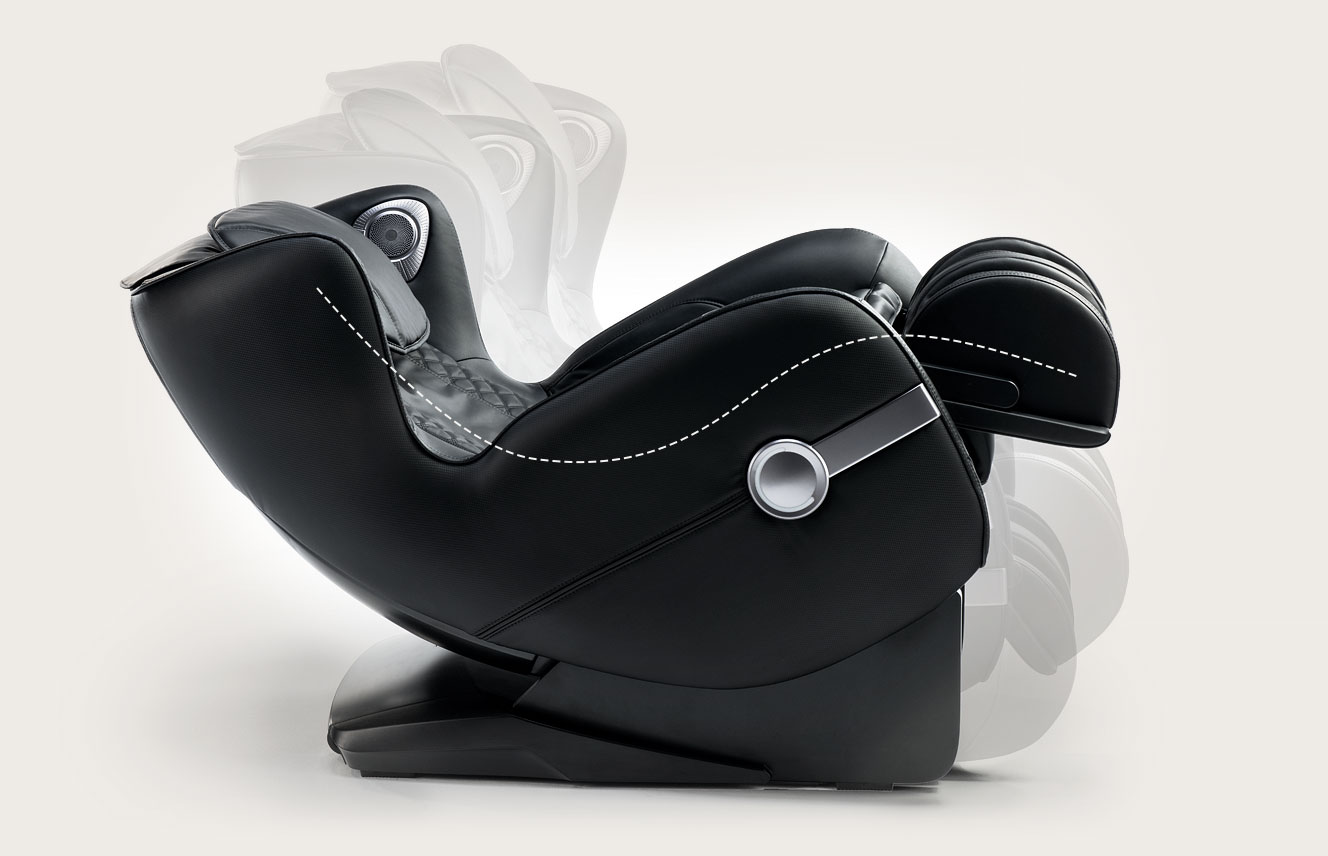 Zero Gravity
The most comfortable body position one can take in the massage chair, which ensures maximum relaxation and intensified massage experience.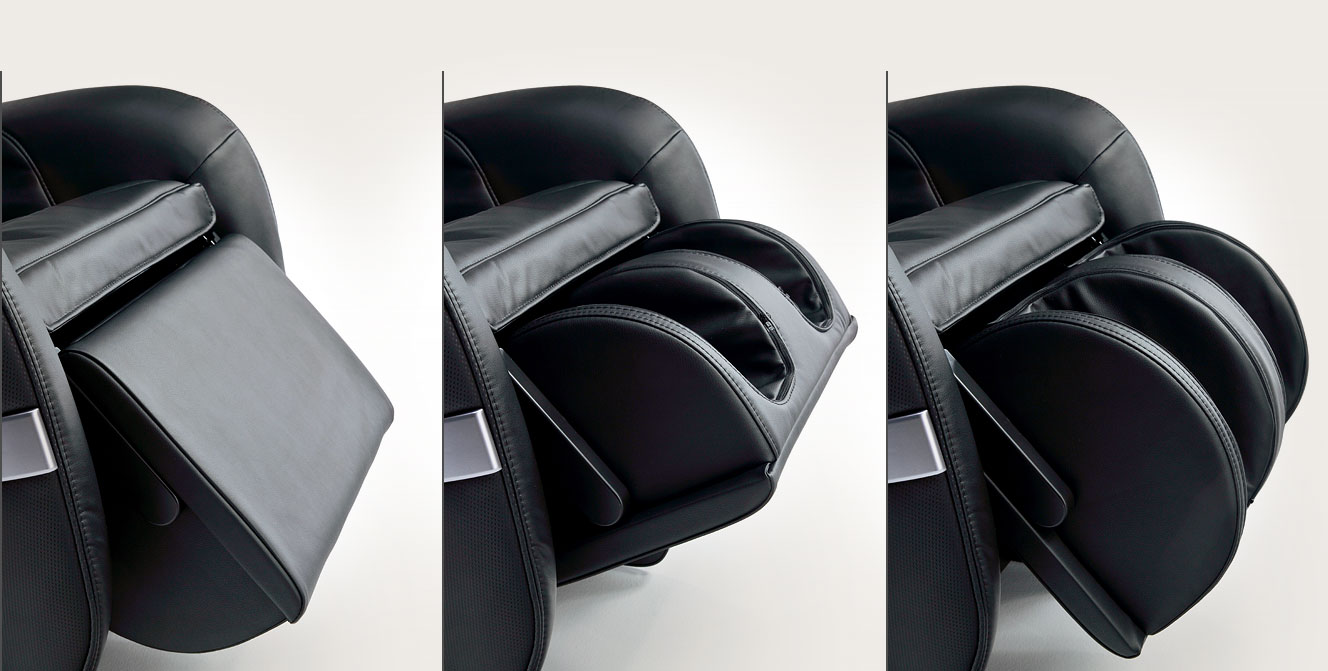 Leg massage
The remarkably relaxing airbag massage will take the tension off your legs, providing them with a pleasant lightness and relief. The footrest rotation function allows you to opt for calf massage, depending on your needs.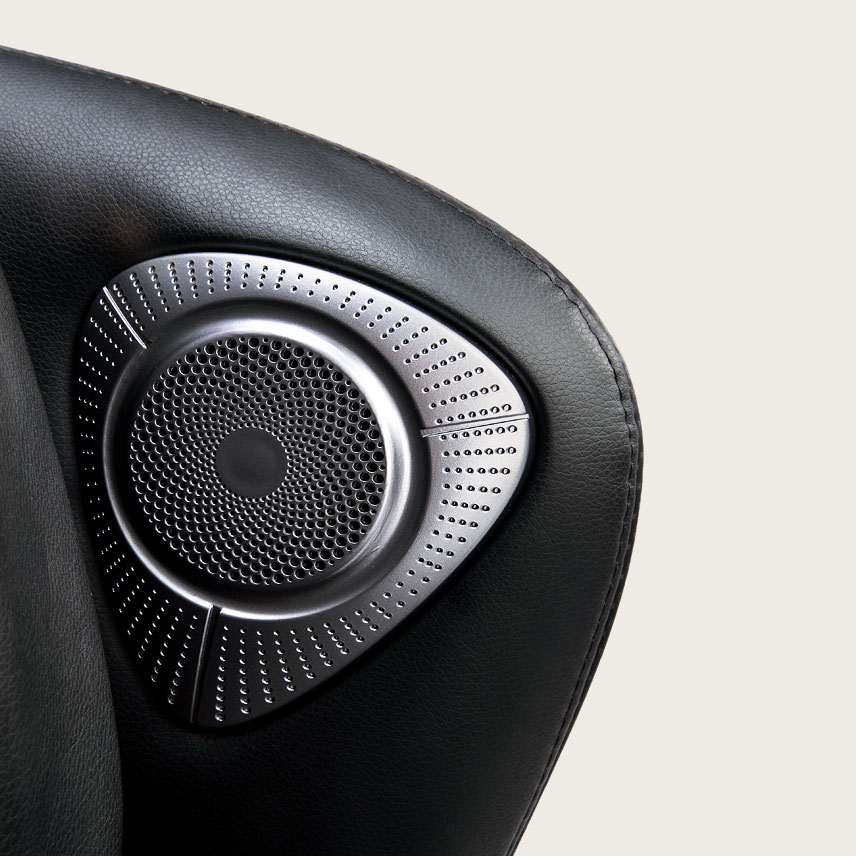 Bluetooth player
The Bluetooth module installed in the massage chair enables you to enjoy music from the built-in speakers via wireless connection.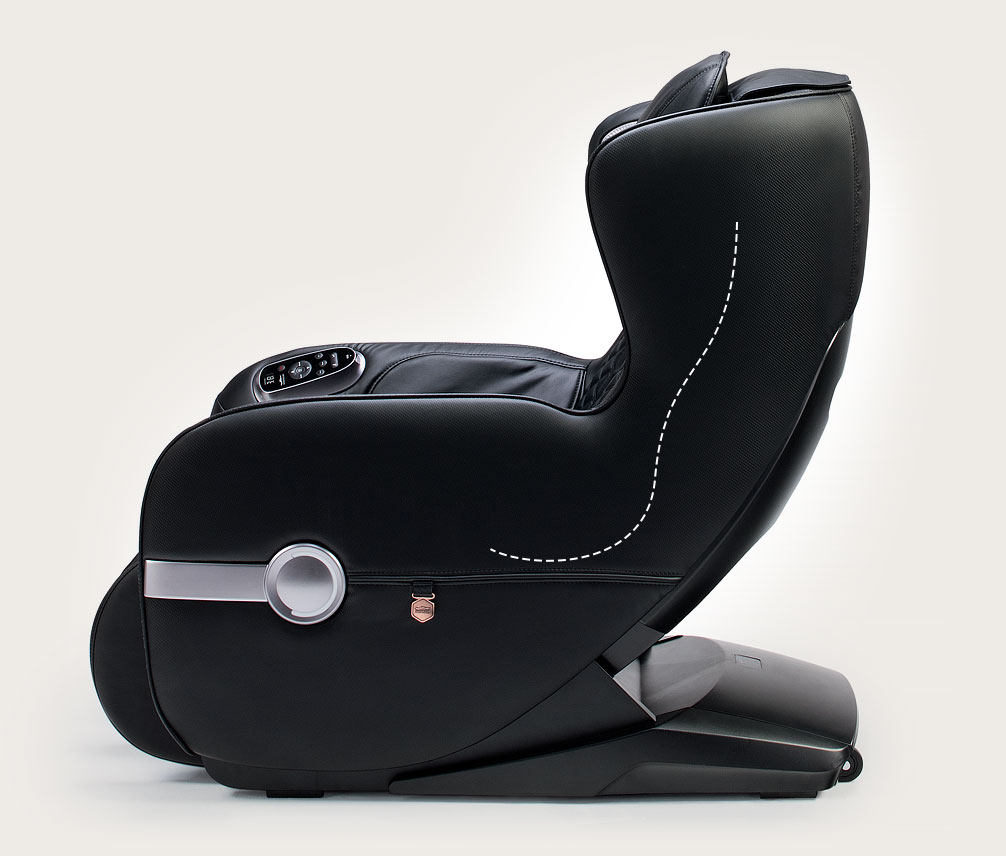 SL-shape
The movement of the massager follows the stretch from the neck down to the thighs. What is more, the very shape of the massage linear guide has been designed in the shape of the letter S, thanks to which the massage follows the shape of the spine precisely.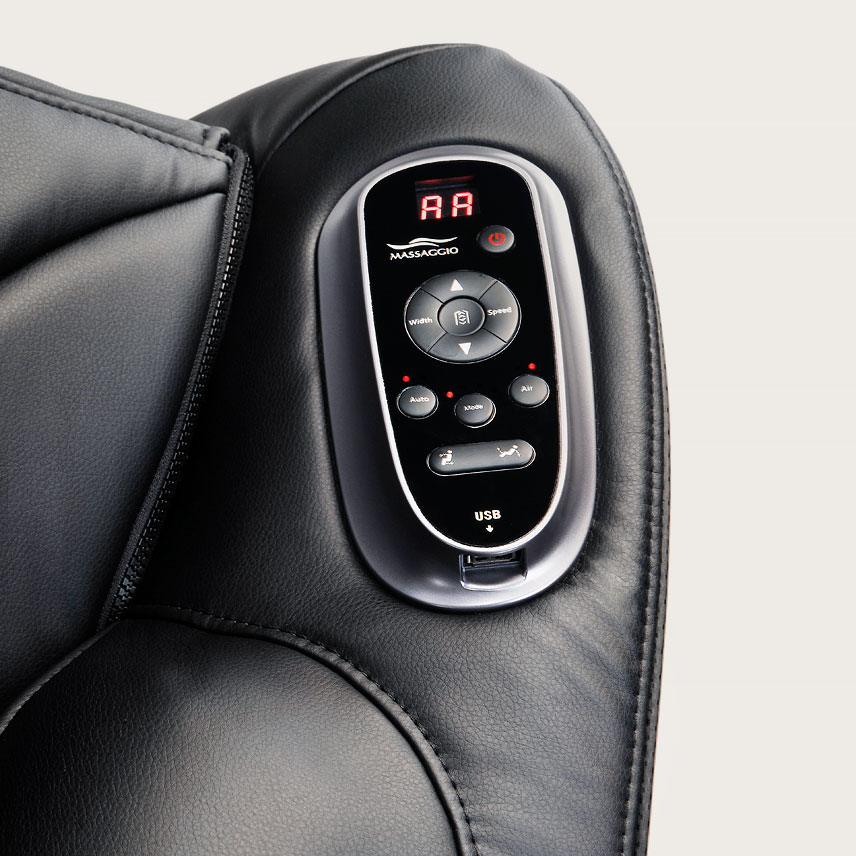 Control
The user-friendly built-in control panel allows convenient and intuitive control of all the functions of the chair. And there is the option to charge your mobile phone via USB to keep in touch with the outside world even during the massage session.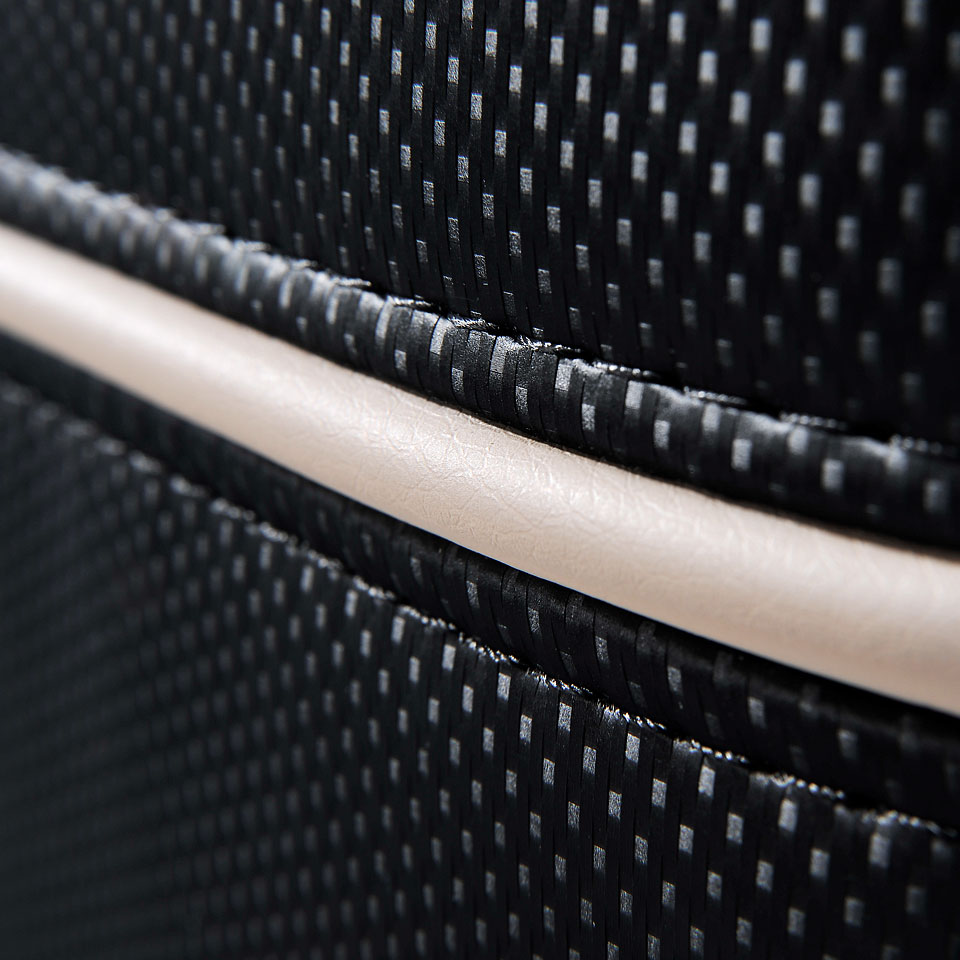 Quality
Modern design of Massaggio Bello massage chair is finished with leather in two textures and is characterised by attention paid to the smallest detail.
Let's take a look at the details
Technical specifications
Model: Massaggio Bello 2
Standard warranty: 24 months (individual customers), 12 months (business owners) possibility to extend the warranty to 5 years
Dimensions in sitting position: 73,5 cm x 100 cm x 104 cm (W x H x L)
Dimensions in the reclined position: 73.5 cm x 86 cm x 134 cm (W x H x L)
Case dimensions: 130 cm x 70 cm x 82 cm
Seat width: 47 cm
Available colours: black, beige and black
Material: high quality synthetic leather, plastic, metal
Weight: 55 kg
Power consumption: 60 W
Made in China
Loudness: < 55 dB
Certification: CE
Additional: wheels for moving on flat surfaces, built-in Bluetooth speakers, built-in remote control , USB charging port