Massaggio Eccellente
The most advanced technologies in classic line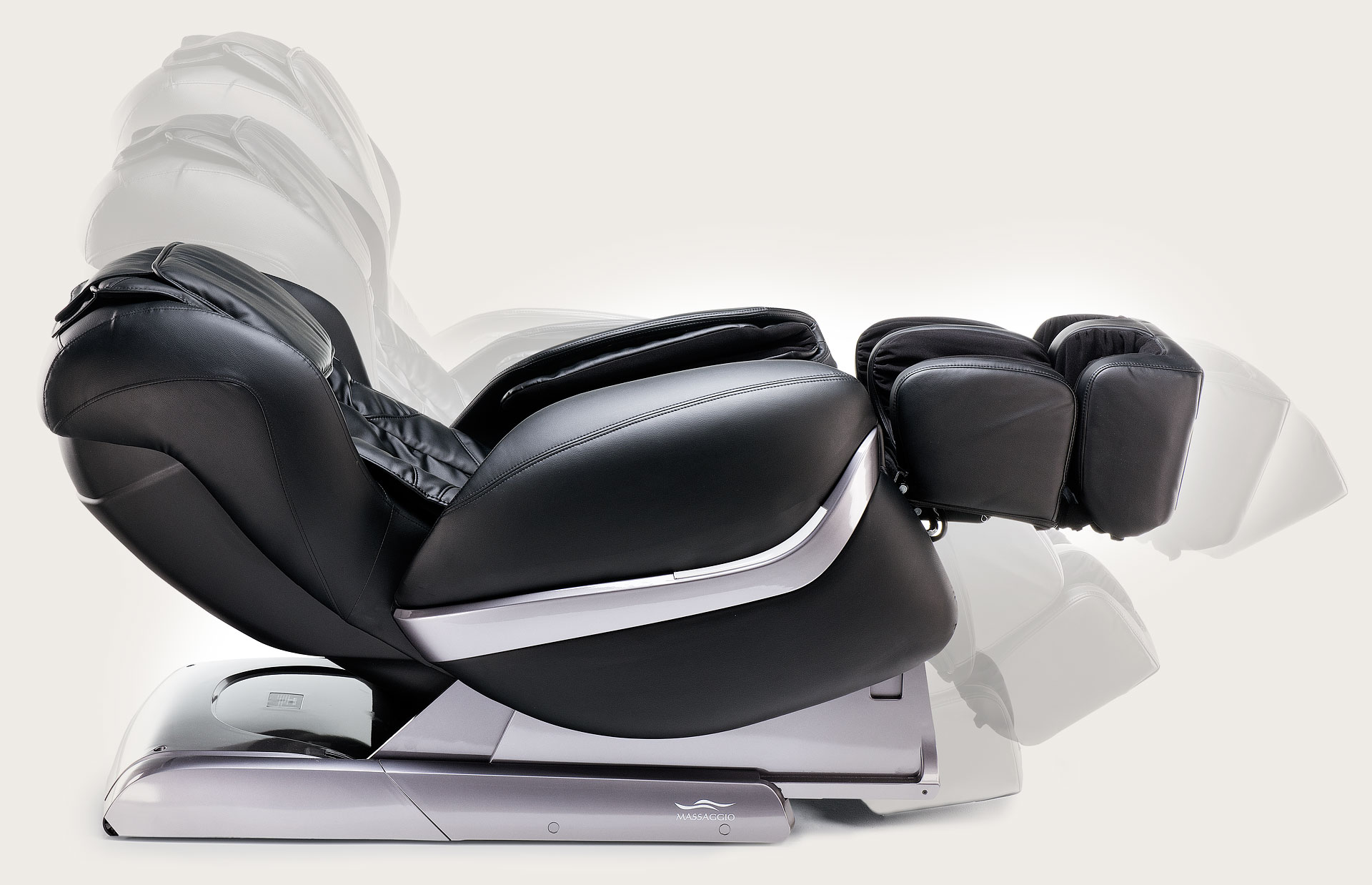 Classic design and modern solutions
Heated backrest and massage range of 95 cm
Zero Gravity and Zero Wall technologies
Intuitive and user-friendly controls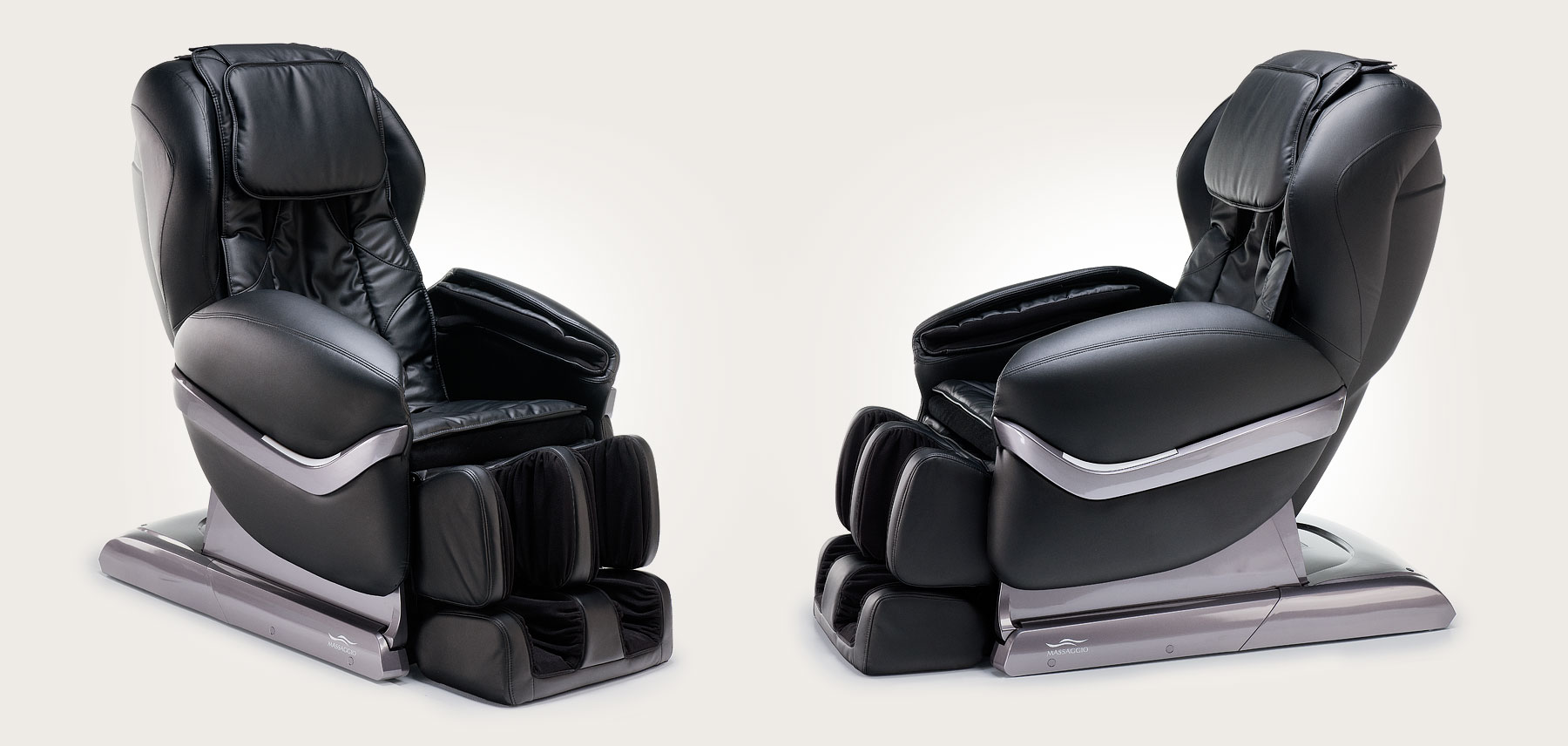 Massaggio Eccellente combines beautiful, classic design with advanced technologies. Thanks to its beautiful form, it easily blends in with various interiors, as it is a modern piece of equipment. Thanks to various massage options, relaxation in this massage chair is sure to delight everyone.
It offers 5 automatic programmes, each of which is configured as a 15 minute massage session:
Relax – relaxing massage programme using techniques that improve blood circulation and ensure rejuvenation of the body.
Comfort – gentle massage that relaxes the whole body, lowers blood pressure and slows down the heart rate.
Decompress – massage programme for the entire body, with the use of techniques intended to relax and remove tension from your muscles.
Neck and shoulders – relaxing massage programme focused on the neck and shoulders area.
Back and waist – a relaxing massage programme concentrated around the loins and buttocks.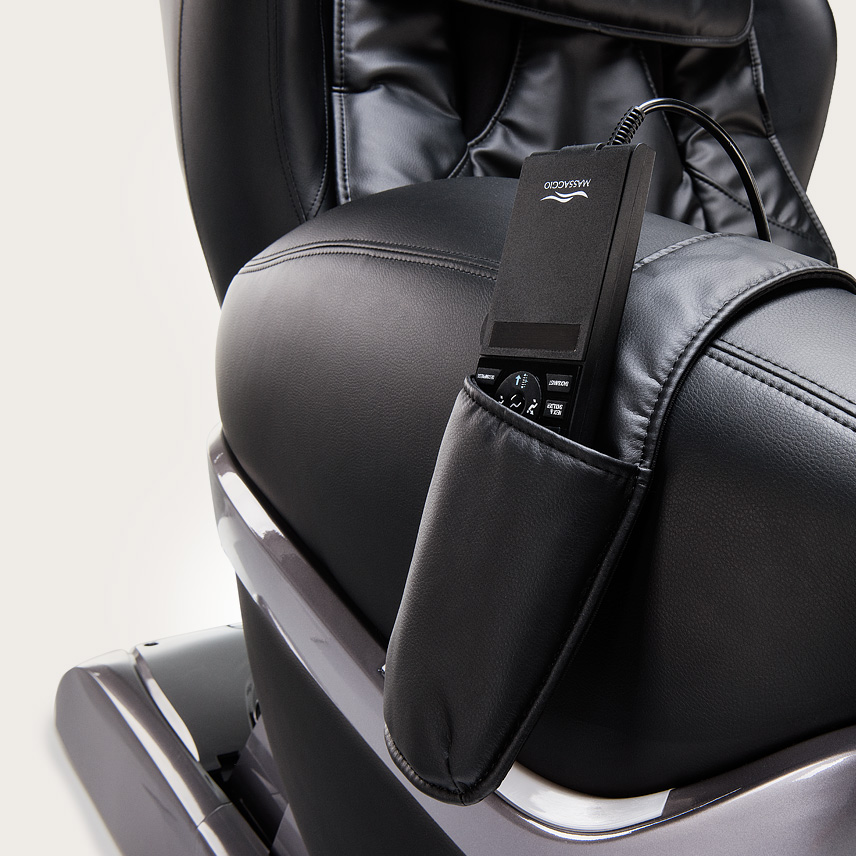 Massaggio Eccellente massage chair offers massage imitating the movements of a masseur's hands, based on 5 massage techniques:
kneading
tapotement
kneading with tapotement
pounding
shiatsu
Customised programmes
Thanks to the available memory, it is possible to configure 3 additional automatic programmes.
This massage chair allows for the selection of a single massage technique and directing the massaging arms to the exact area that needs massaging and relaxation. Available massage ranges:
fixed area massage
partial massage
full body massage
upper back massage
lower back and buttocks massage
"Select the fixed area kneading massage and direct the arms to the neck area only"
3 levels of adjustment
In the Massaggio Eccellente massage chair you can choose between 3 levels of speed and width of the massage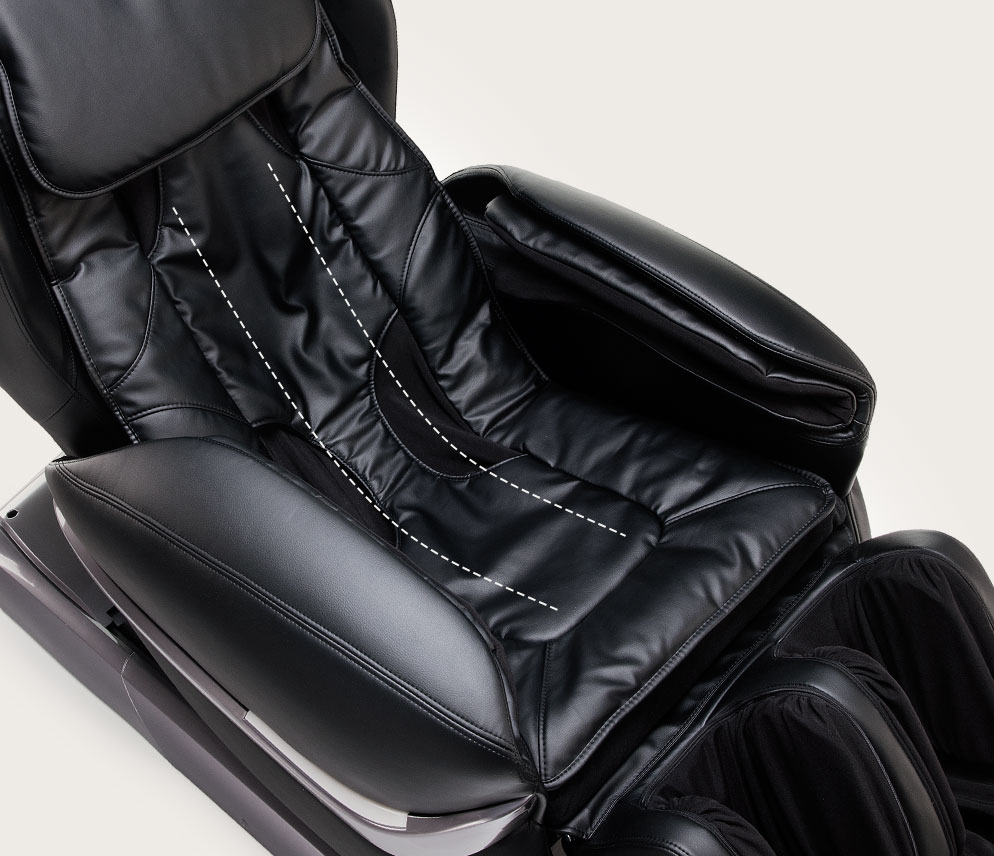 L-Shape
The massaging arms move within the range of 95 cm from the neck down to the buttocks, therefore they thoroughly massage even quite intimate places.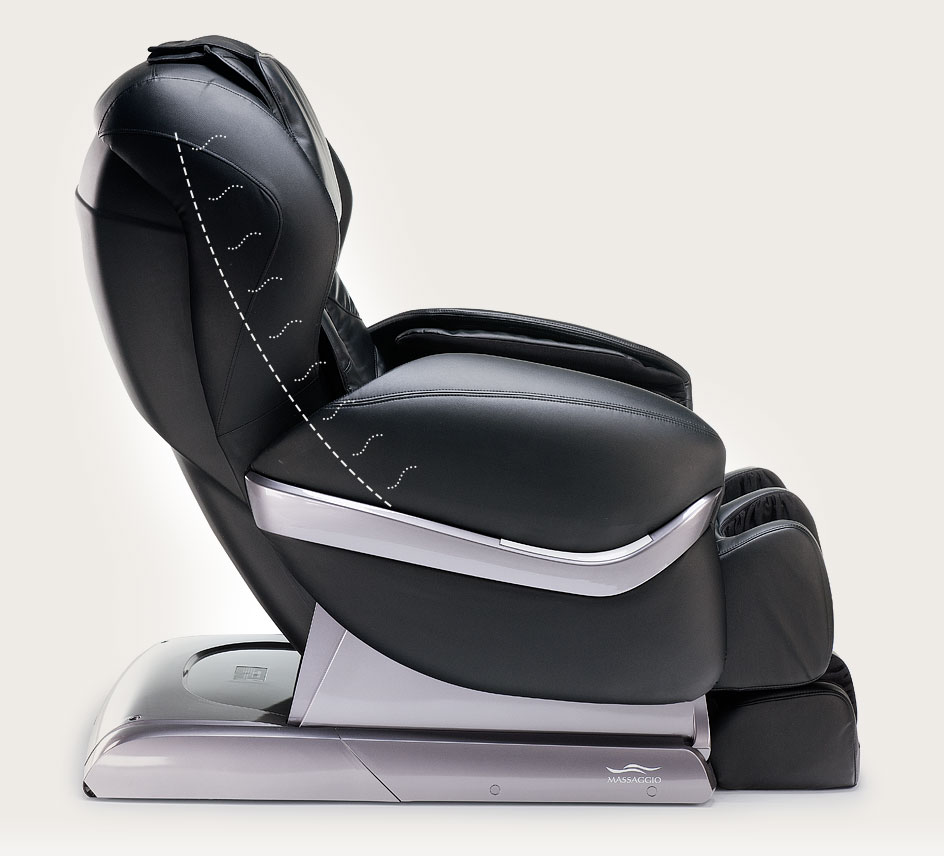 IR heating
The backrest is heated by infrared rays up to 40 °C, which ensures high comfort and a truly blissful experience.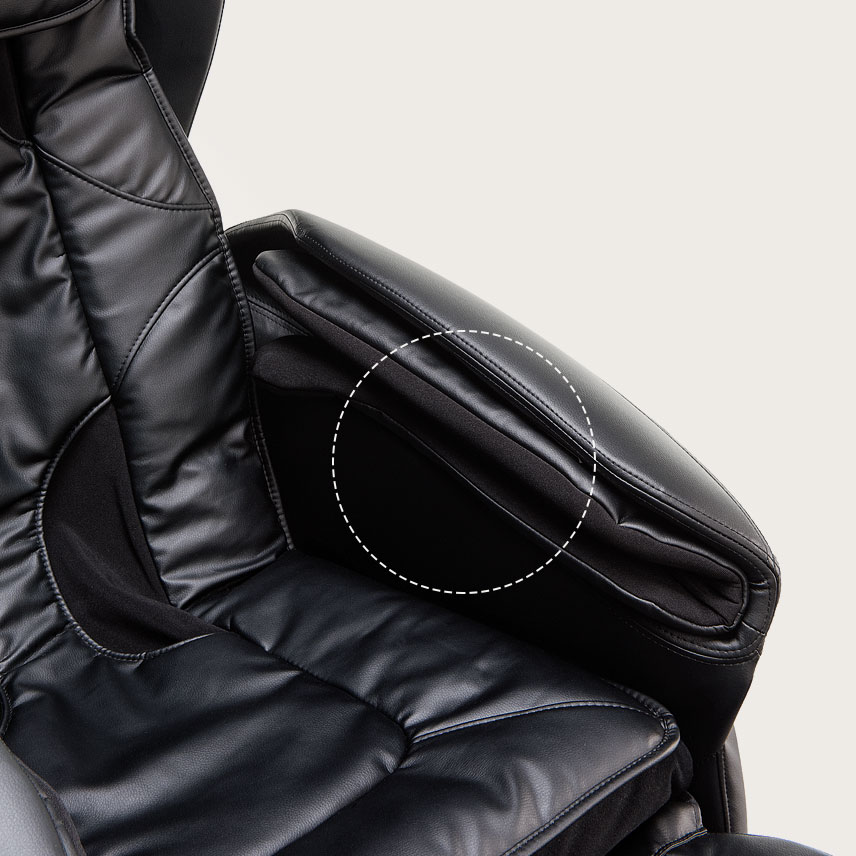 Airbags massage
The massage with the use of 28 airbags stimulates blood circulation and relaxes the muscles in your forearms and legs.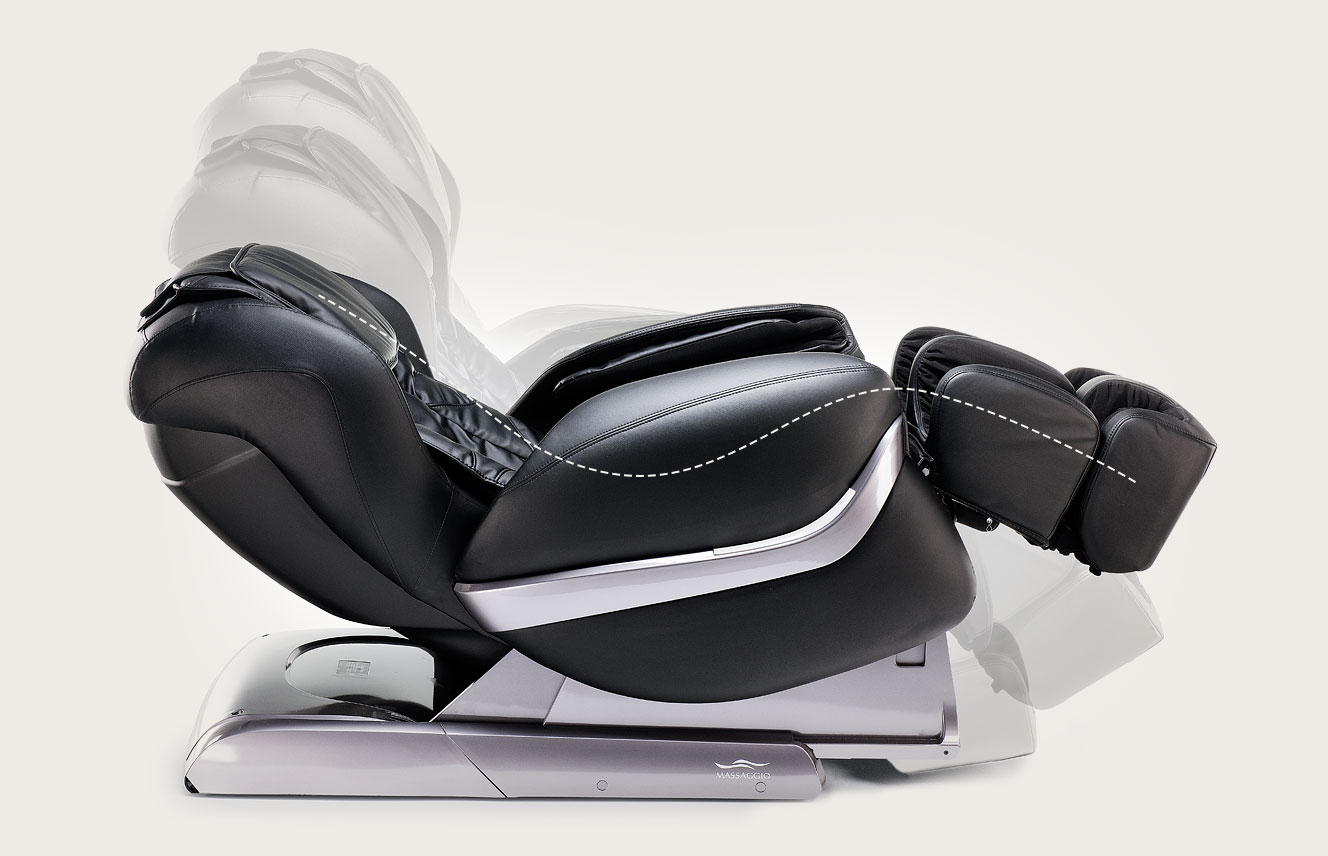 Zero-Gravity
The Zero Gravity position will certainly make the massage more enjoyable, bringing a variety of relaxing sensations.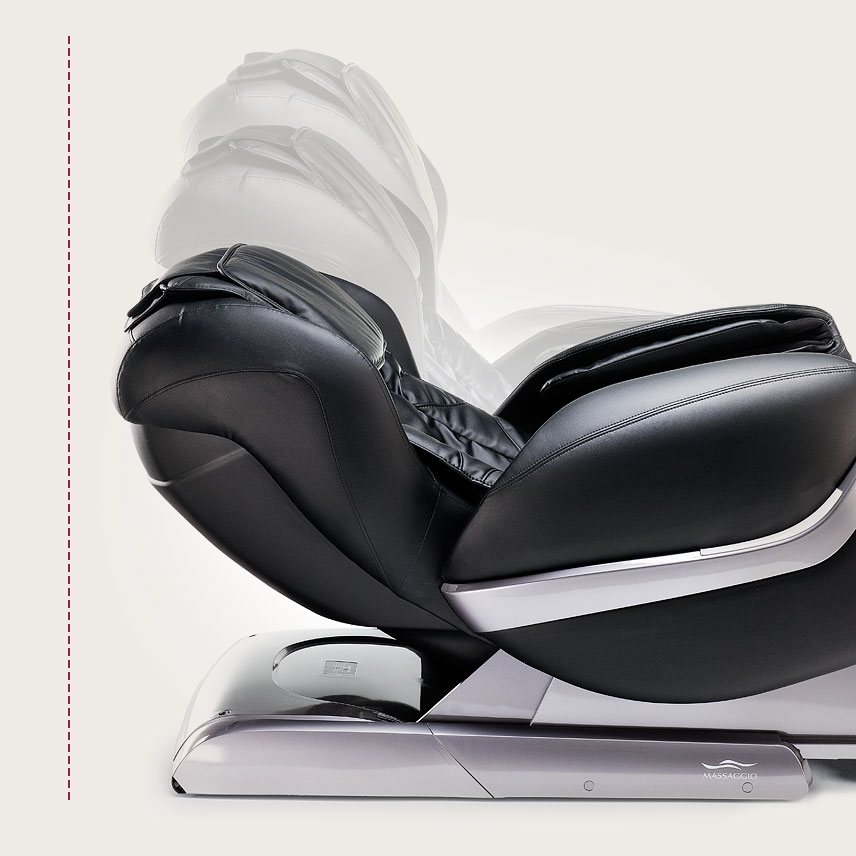 Zero-Wall
Ergonomic function of the massage chair that reduces the amount of space it occupies. Push the chair up against the wall and it automatically moves away from the wall while reclining.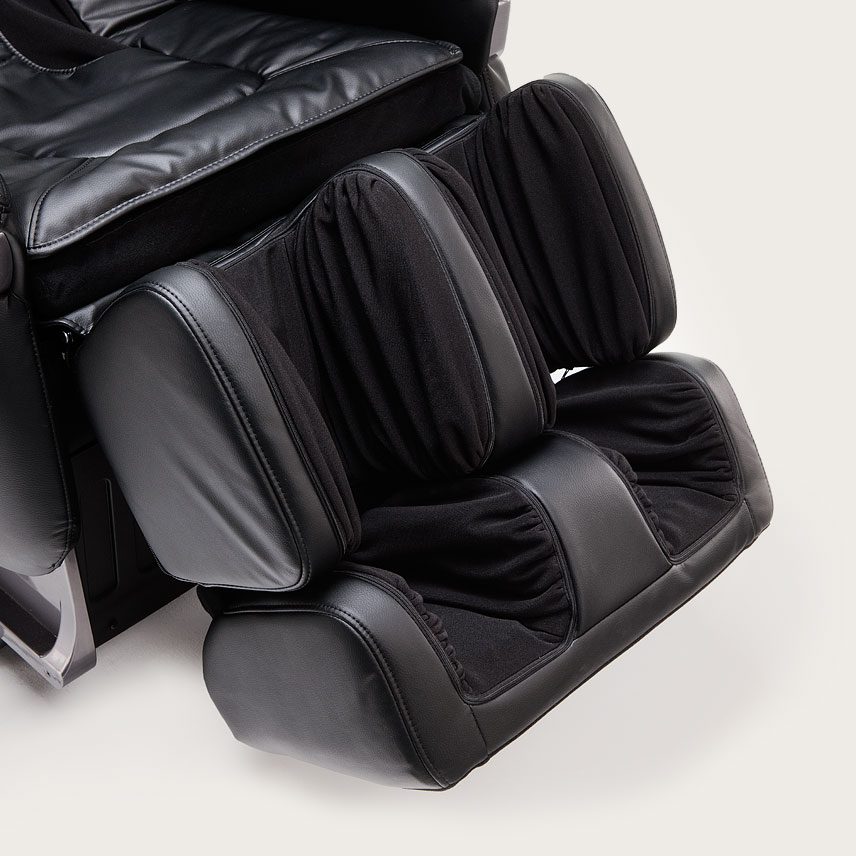 Adjusts to your height
By adjusting the extension of the footrest, you can fit your body perfectly into the massage chair.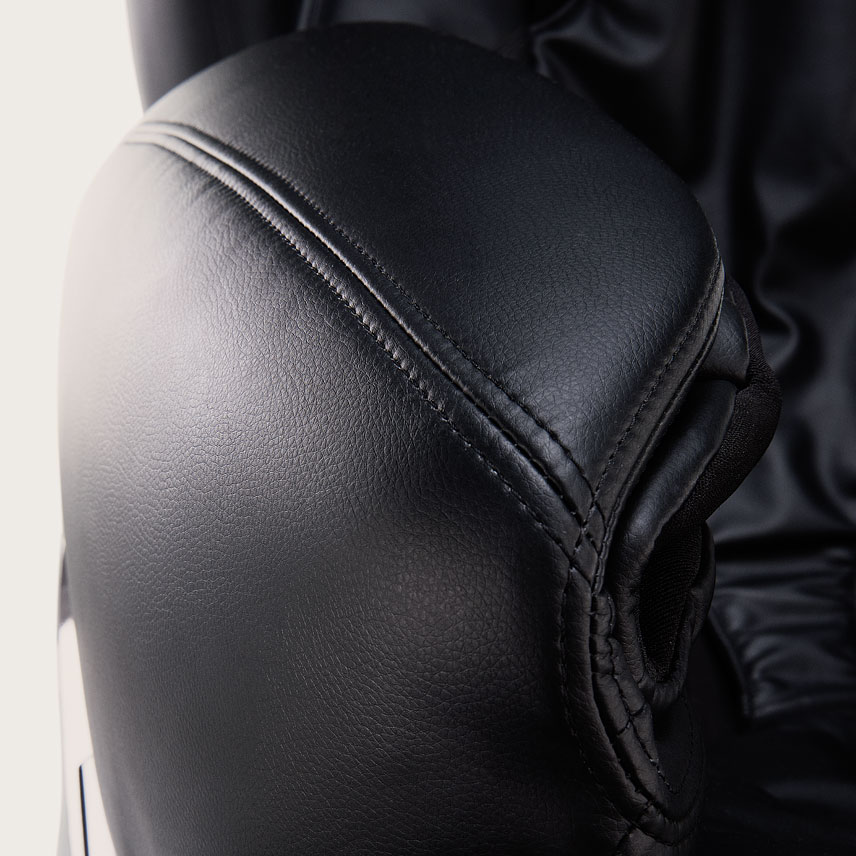 Quality
The black upholstery and the classic design of the Massaggio Eccellente massage chair will make it a perfect fit in any setting.
Technical specifications
Model: Massaggio Eccellente
Standard warranty: 24 months (individual customers), 12 months (business owners)
Dimensions in sitting position: 78 x 120 x 140 cm (W x H x L)
Dimensions in reclined position: 78 x 82 x 190 cm (W x H x L)
Case dimensions: 77 x 77.5 x 140 cm (W x H x L)
Seat width: 50 cm
Available colours: black with silver elements
Material: high-grade synthetic leather, plastic, metal
Weight: 81 kg
Power consumption: 150 W
Loudness: < 55 dB
Made in China
Certification: CE
Additional features: fabric removable from the footrest and forearms makes it easier to clean the chair, wheels for moving on flat surfaces, LED illumination on the sides, additional pocket for remote control