Massaggio Stravagante
Massage chair that redefined the concept of relaxation.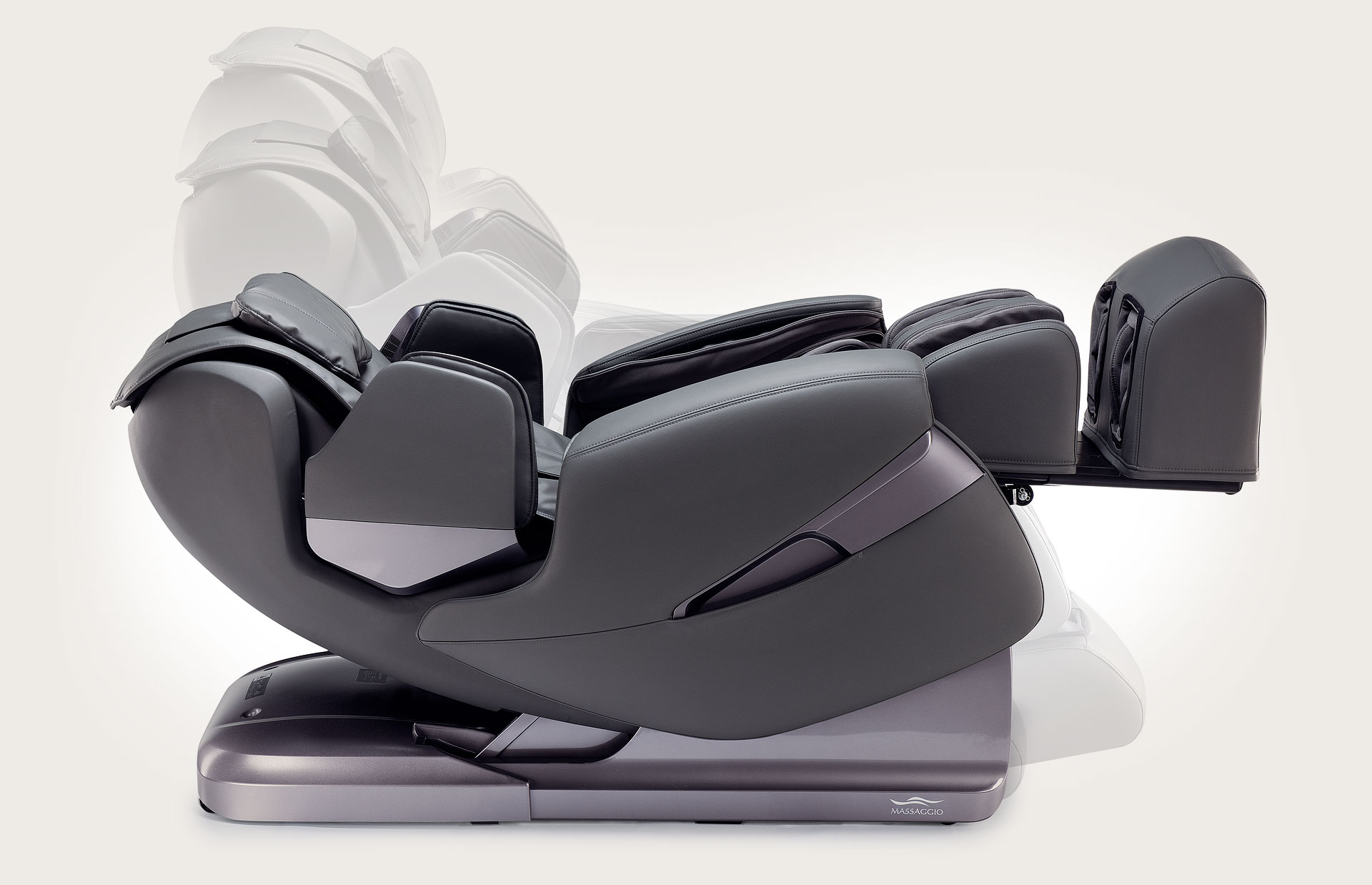 The latest technological advancements
Perfect scanning system and effective massage
Controlled by remote control or via the iOS / Android app
Incredibly comfortable and convenient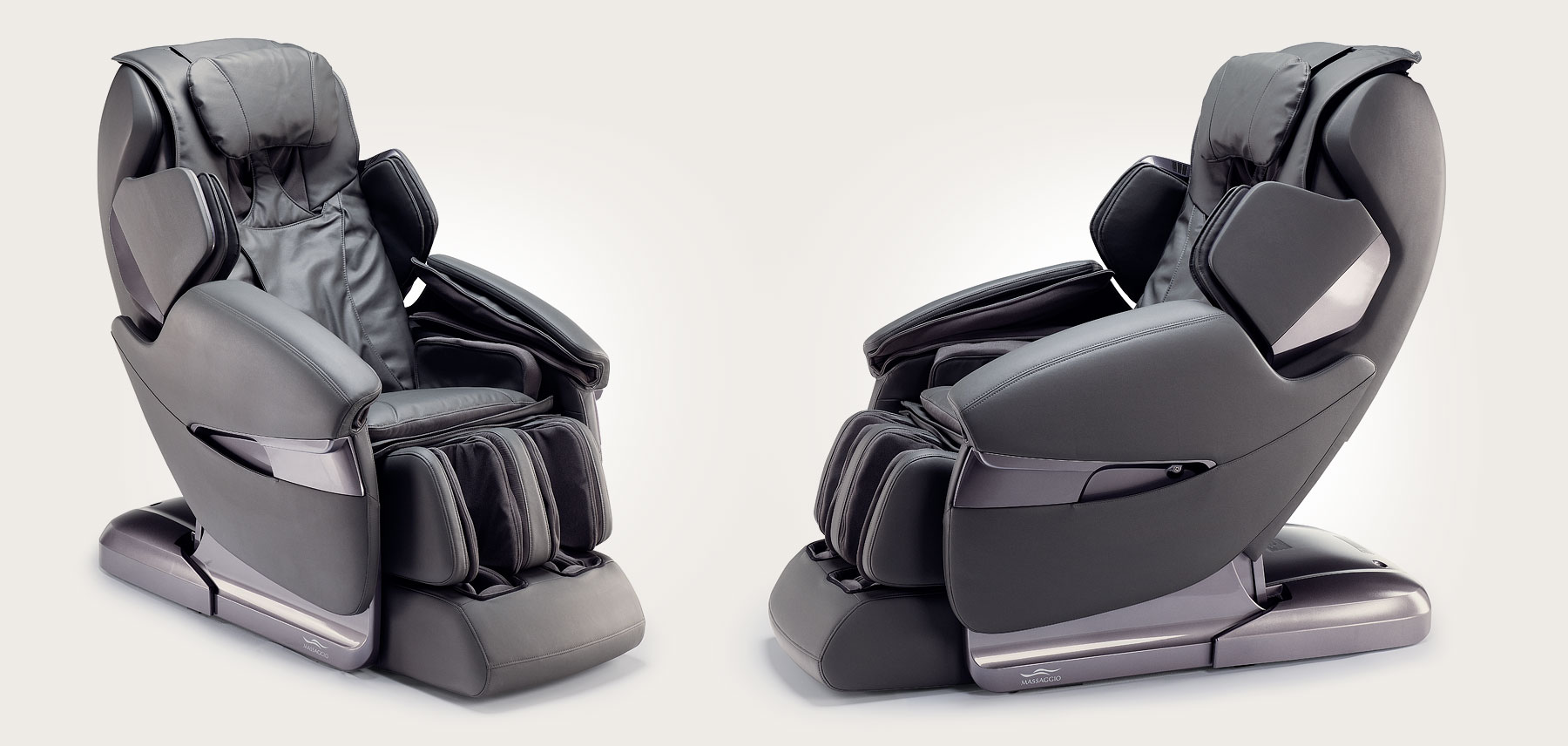 The Massaggio Stravagante massage chair uses the most advanced technologies… for your relaxation.
Stravagante lets you use as many as 7 automatic programs, the duration of which can be freely adjusted:
Demo – short, 5-minute full body massage programme for quick and effective regeneration.
Comfort – gentle massage that relaxes the entire body, lowers blood pressure and slows down the heart rate.
Fatigue Recovery – relaxing massage programme employing techniques that improve blood circulation and ensure physical regeneration.
Ache Relief – intensive programme offering full body massage that relaxes tense and sore muscles. It is particularly recommended after physical activity.
Full Air – massage programme for the whole body using the system of airbags. It gently stimulates and improves blood circulation.
Waist Stretch – massage programme involving various body stretching techniques and sequences.
Stress Relief – massage programme for the whole body involving relaxing techniques and removing tension from muscles. Particularly suitable for reducing stress levels.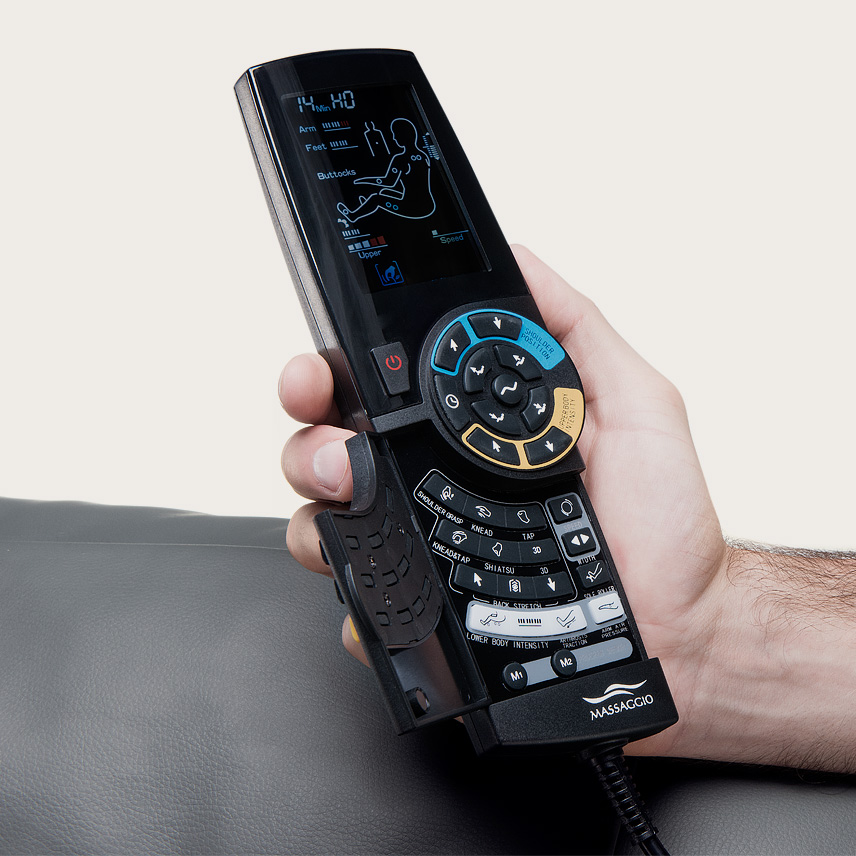 The Massaggio Stravagante massage chair offers massage imitating the movements of a masseur's hands, following 11 massage techniques:
shoulder grip
kneading
tapotement, in 2 possible combinations
Patting and kneading
Shiatsu, in 2 possible combinations
3D, in 4 possible combinations
Customised programmes
Thanks to the available memory, it is possible to configure 2 personalised automatic programmes.
This massage chair allows you to choose a single massage technique and guide the massaging arms to the exact spot that requires massage and relaxation. Available massage ranges:
fixed area massage
partial massage
full body massage
"select the fixed area kneading massage and direct the arms to the neck area only".
5 levels
5 levels of massage intensity and 5 levels of massage width and speed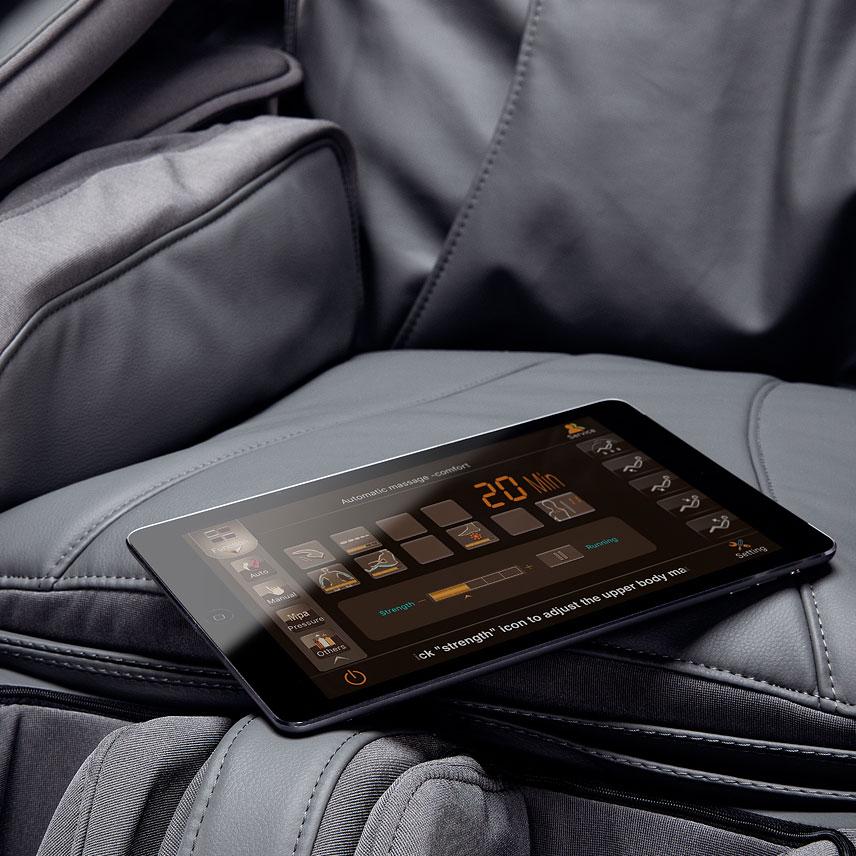 Control with dedicated app
Thanks to Bluetooth and the available app, it is possible to control the massage chair using an iOS or Android device.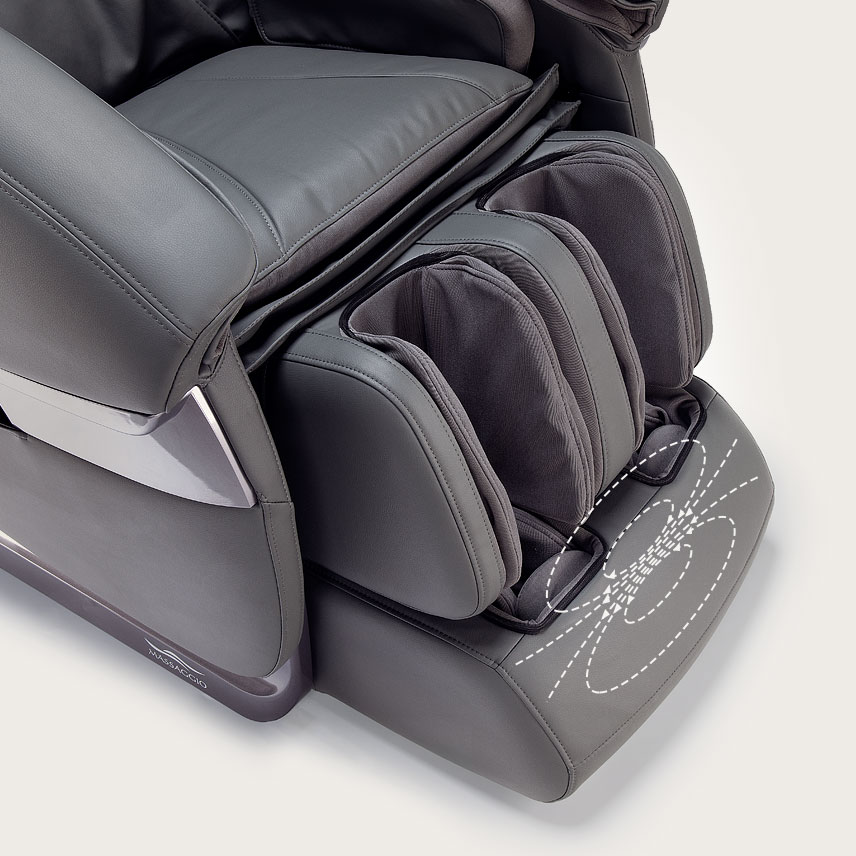 Leg massager
A set of rollers and airbags provides an intensive and extremely pleasant massage for fatigued feet, improving blood circulation and contributing to their relaxation. The magnetic field within the footrest, with its imperceptible magnetotherapy effect, boosts cell regeneration.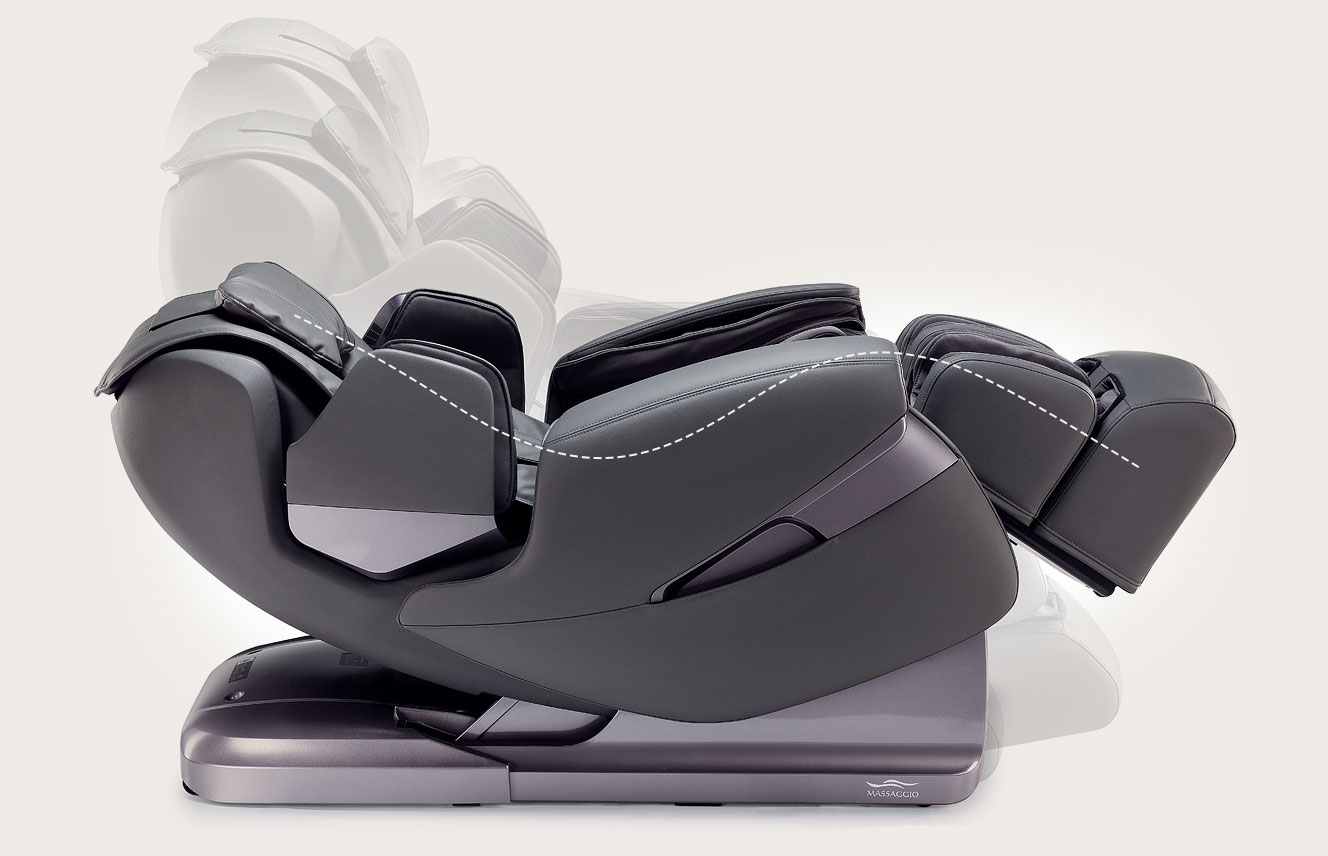 Zero Gravity
The exceptionally comfortable positioning of the body in the massage chair during the session allows for ideal muscle relaxation, improves blood circulation and enhances the massage experience.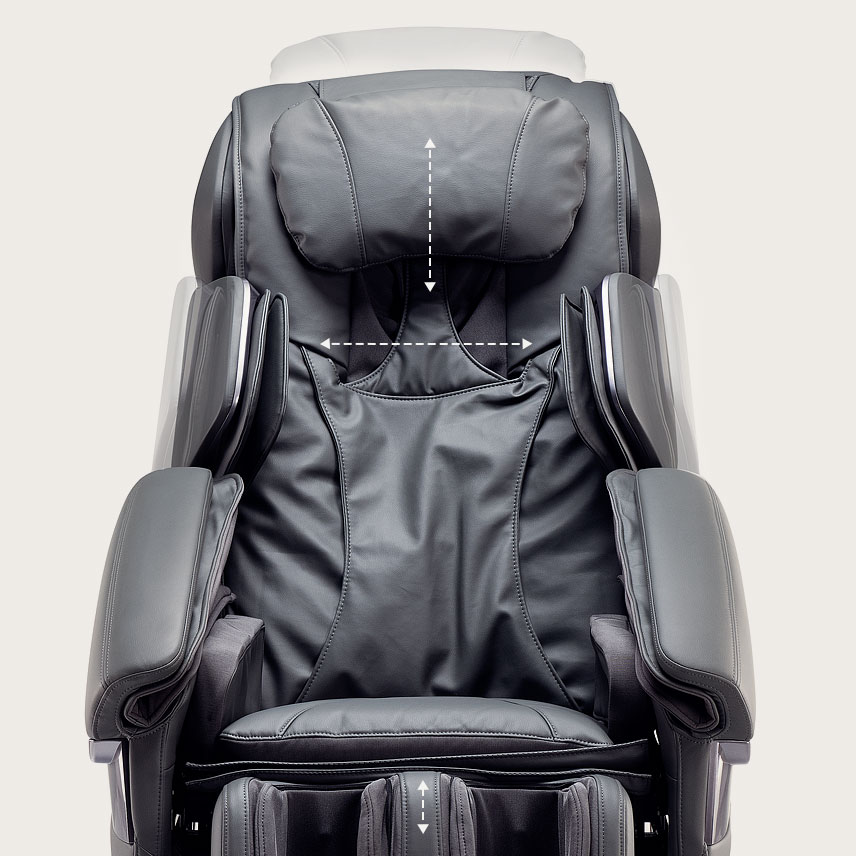 Optimal adjustment
Thanks to the adjustable headrest, arms and feet massagers, you can adjust the dimensions of the massage chair to your individual preferences.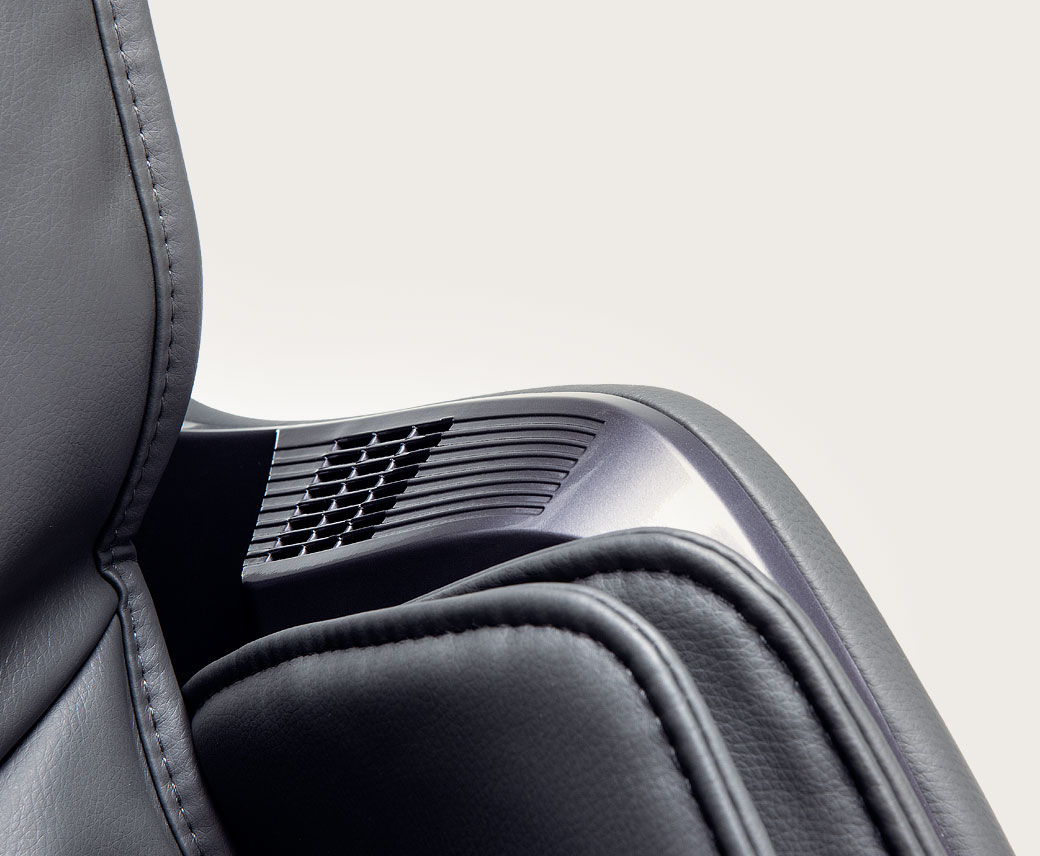 Air ioniser
With the air ionizer, the air you breathe in is enriched with beneficial negative ions.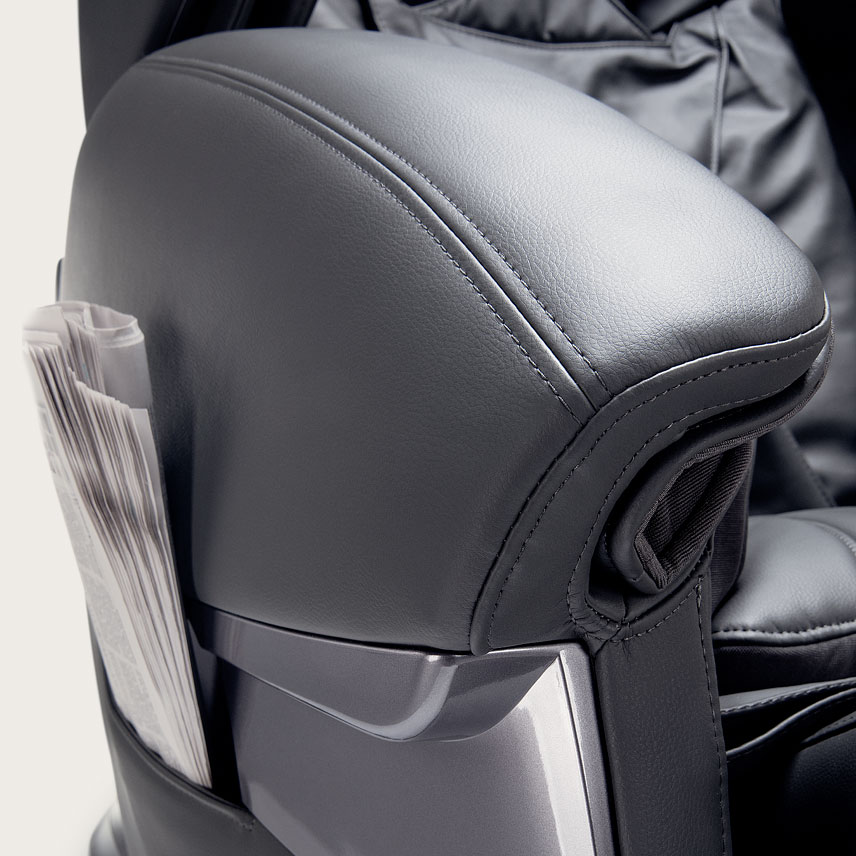 Quality
The top-quality upholstery and all the components of the Massaggio Stravagante massage chair are easy to notice.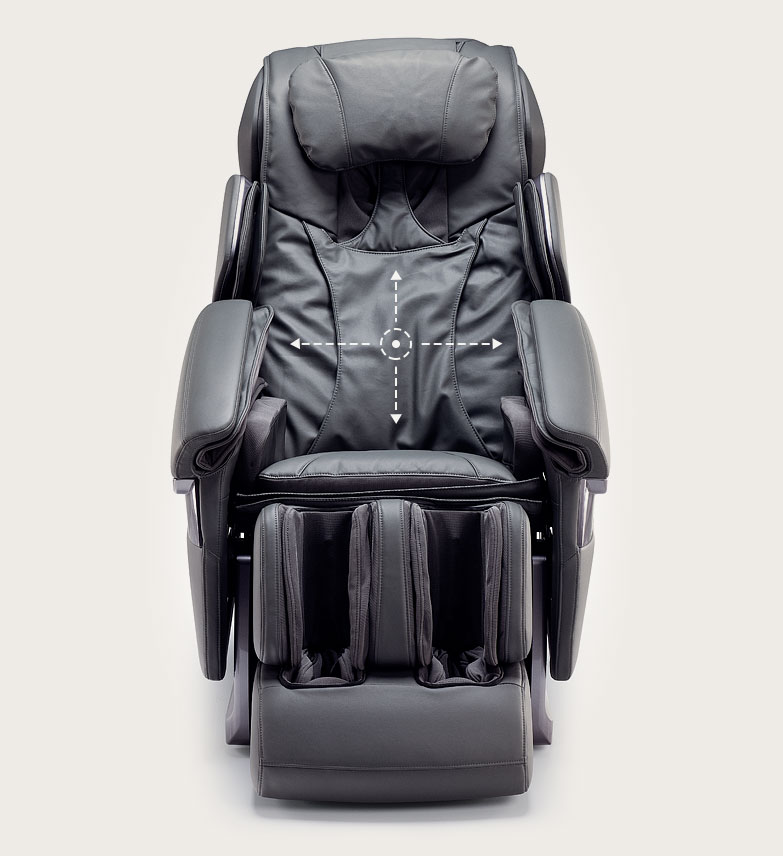 3D massage with S-Contours
The massage chair uses 3D massage technology, which makes it possible to adjust the operation of massaging arms to the spine even more accurately and make the massage experience as if it was done by a professional.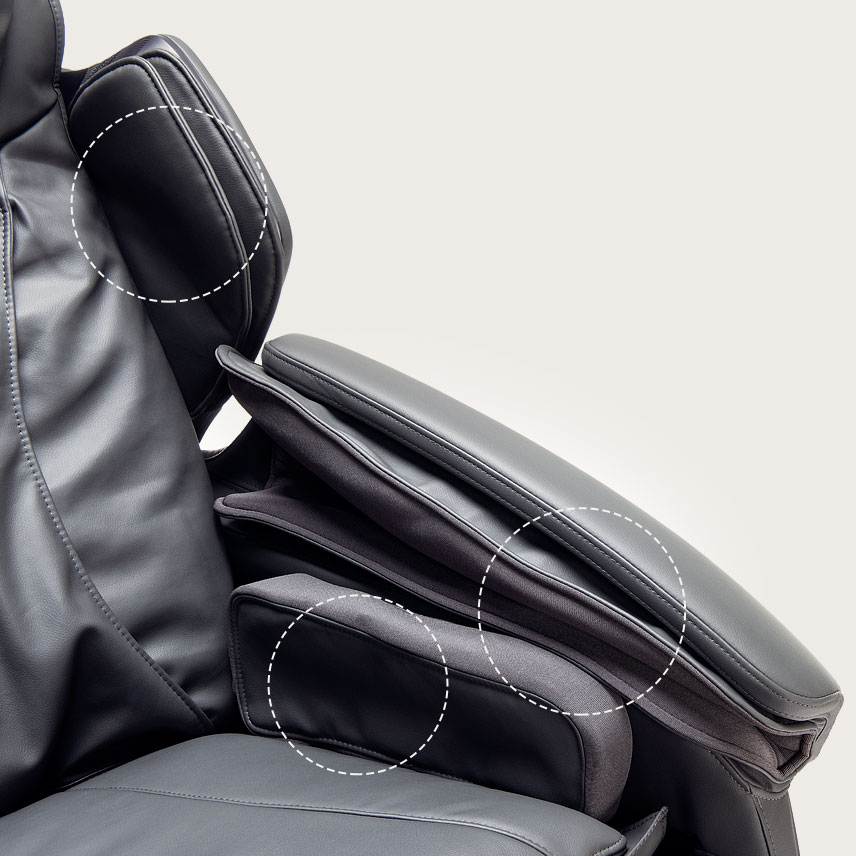 Airbags massage system
The comprehensive system, using 68 airbags, provides an enjoyable pneumatic massage, resulting in the overall feeling of comfort and relaxation.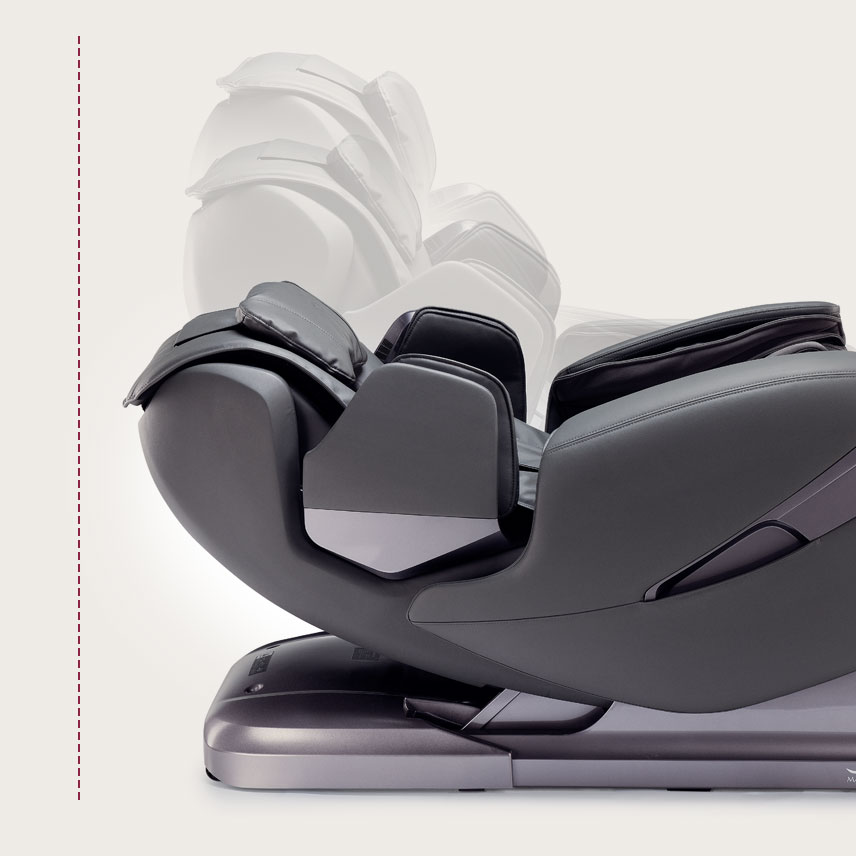 Zero Wall
Function focused on ergonomics, allowing the chair to be pushed away from the wall when reclining, thus saving space in the room.
IR heating
The infrared heated backrest relaxes your muscles, makes them easier to massage, and gives you the feeling of incredible comfort.
Bluetooth
Connect the massage chair via Bluetooth to your device and listen to relaxing music directly from the accompanying headphones.
Technical specifications
Model: Massaggio Stravagante
Standard warranty: 24 months (individual customers), 12 months (business owners)
Dimensions in sitting position: 80 x 127 x 142 cm (W x H x L)
Dimensions in reclined position: 80 x 92 x 220 cm (W x H x L)
Carton dimensions: 77 x 84 x 192 cm (W x H x L)
Seat width: 56 cm
Available colours: graphite with silver elements
Material: high-grade synthetic leather, plastic, metal
Weight: 130 kg
Power consumption: 200 W
Loudness: < 58 dB
Made in China
Certification: CE
Additional features: pockets on the sides, wheels for moving on flat surfaces.