Massaggio Eccellente 2
Massage, design, quality - just what you need to relax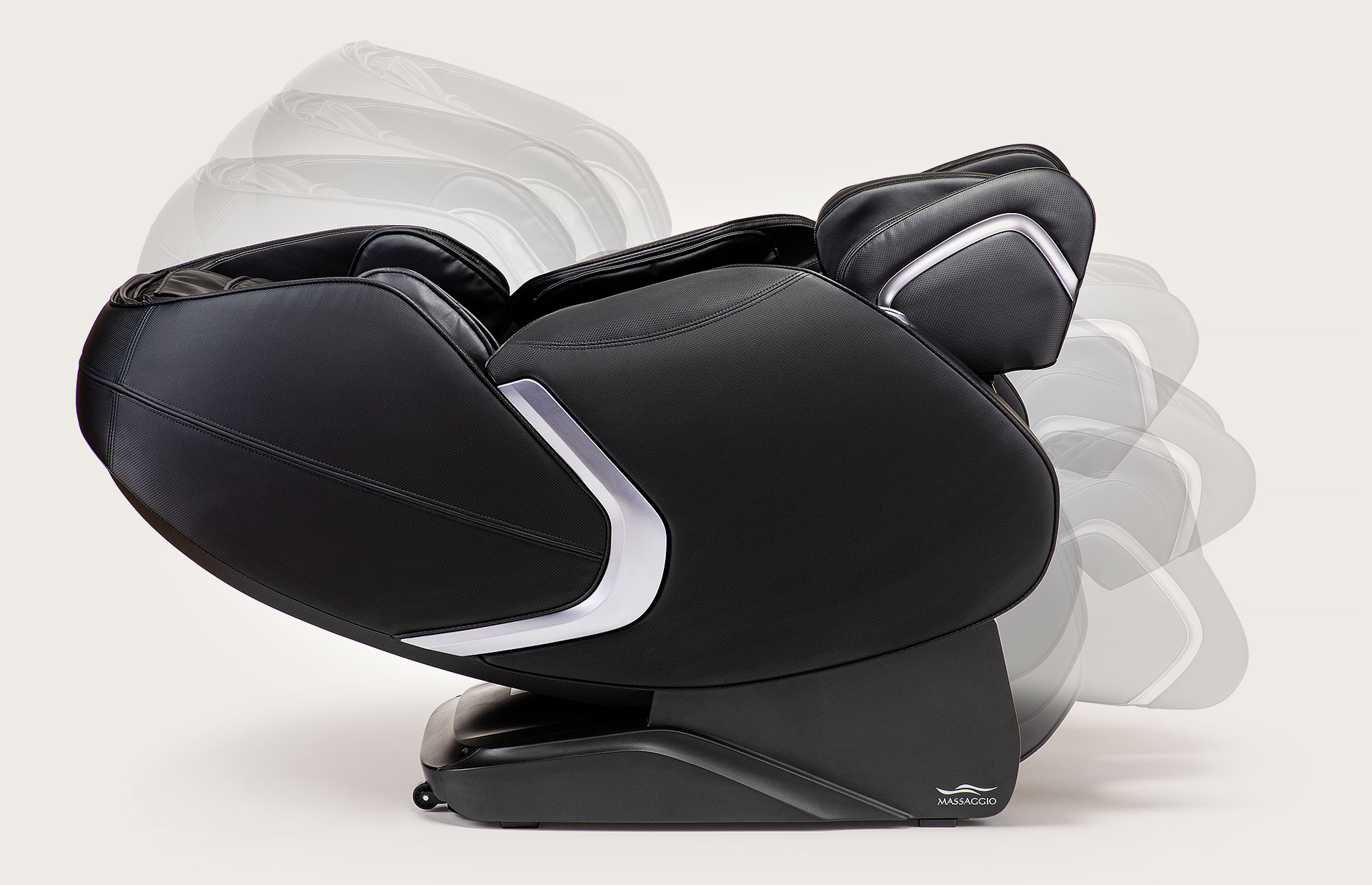 Beautiful design and modern solutions
SL-shape massage – from the neck down to the thighs
Roller foot massage and magnetotherapy
3 colour versions: black, beige, caramel-mahogany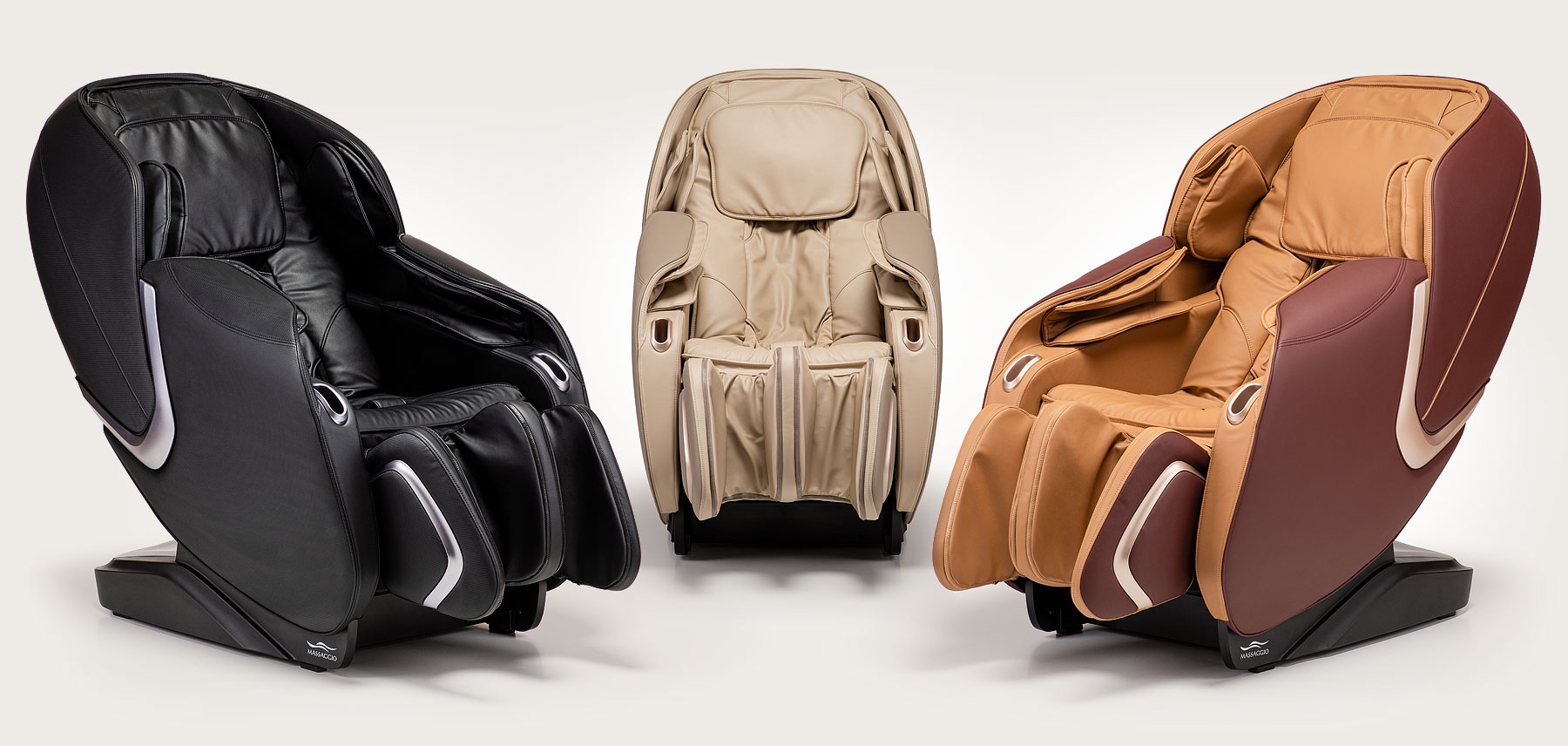 Massaggio Eccellente 2 encloses all the most necessary, advanced massage functionalities in a beautiful, delicate form. It welcomes you with a unique design and numerous possibilities.
Massaggio Eccellente 2 offers massage in one of 7 automatic programmes. Choose one of them and enjoy the massage any given day, not only after hard work.
Comfort – smooth full body massage relaxing your muscles
Relax – highly relaxing massage, which removes tension from the entire body
Full Body – comprehensive massage for the entire body
Neck&Shoulder – massage concentrated on the neck and shoulder area
Back&Waist – massage intended for the loins and buttocks
Stretch – legs stretching programme, ideal for removing fatigue and regenerating strength
Demo – krótki program demonstracyjny, lub gdy nie masz czasu na pełną sesję masażu.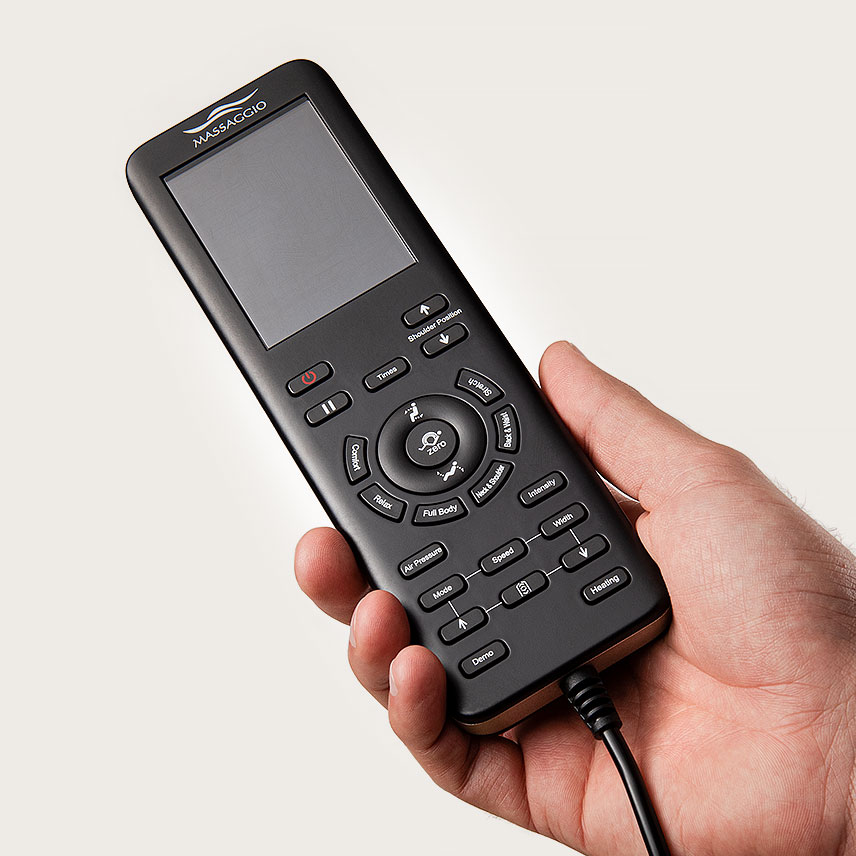 The chair lets you enjoy one of 5 manual techniques:
Kneading
Tapotement
Kneading with tapotement
Pounding
Shiatsu
The application of each technique can be additionally targeted:
Fixed area
Partially
Full range
At the upper back
At the lower back and buttocks
To further optimise the massage to suit individual preferences, the speed and width can be easily adjusted.
3 levels
3 levels of intensity for the airbags massage and 3 levels of width and speed for the mechanical massage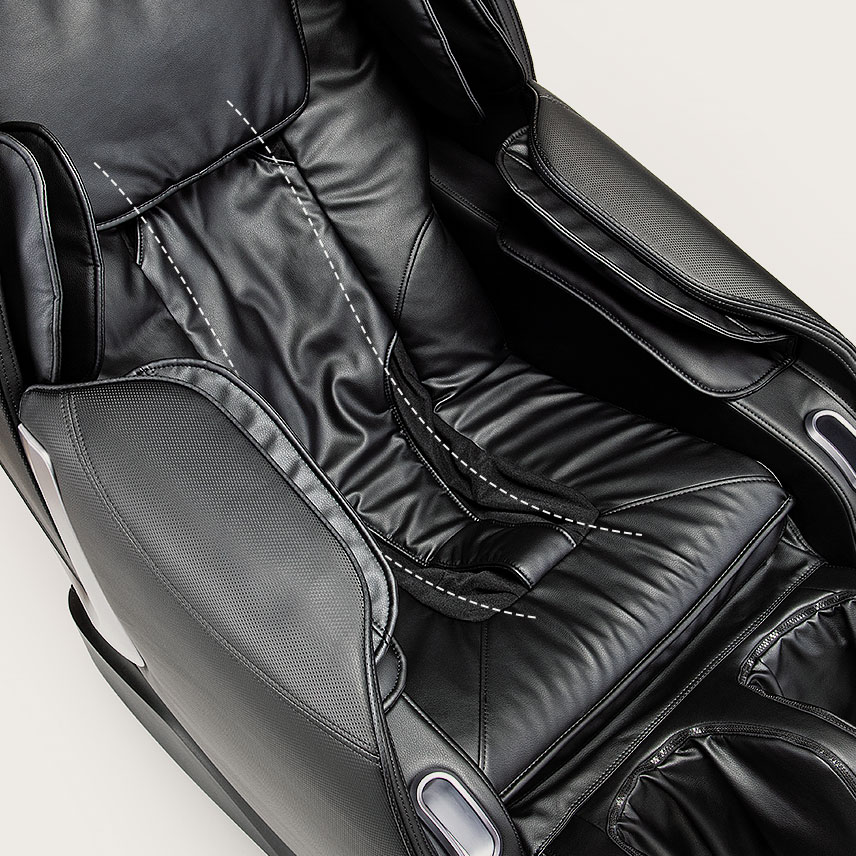 SL-shape
The massage range of the Massaggio Eccellente 2 reaches beyond the loins. The massaging arms perform the massage from the neck, through the entire length of the spine down to the buttocks. In addition, the SL massager follows the line of the spine to ensure a proper alignment.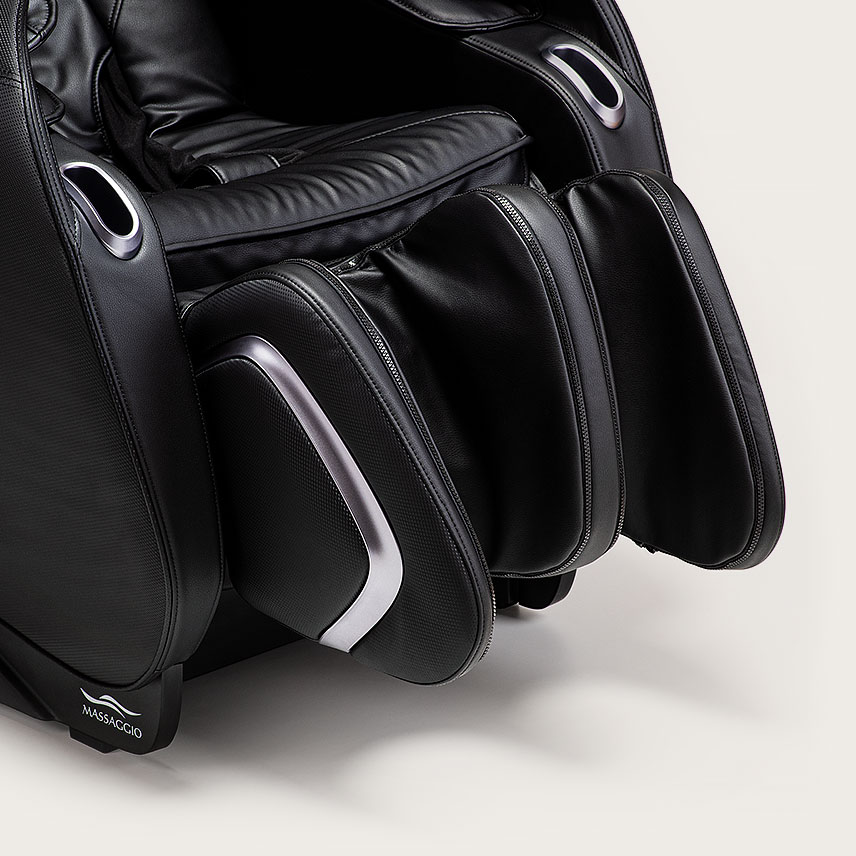 Calf massage
The airbags system envelops the calves with a pleasant touch, persistently and effectively stimulating the circulation, removing the tension accumulated in the feet after a long day or even earlier, for example, during a break at work.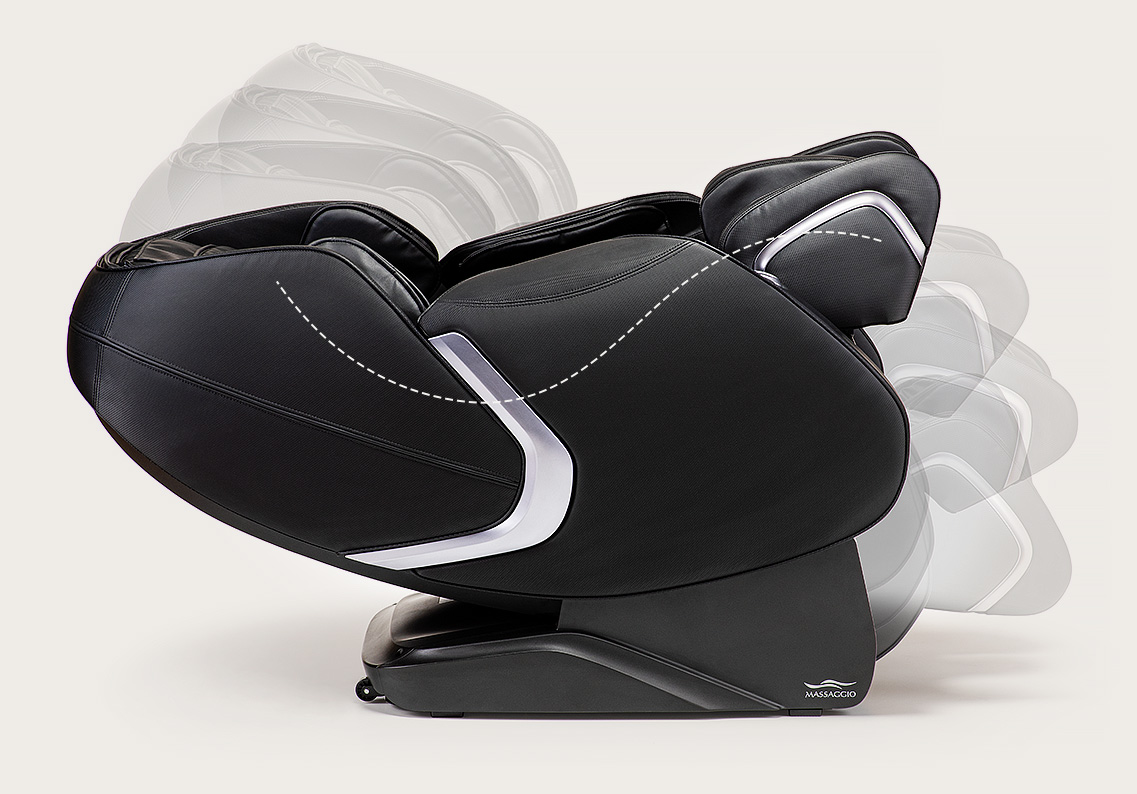 Zero Gravity
The Zero Gravity position is considered to be the most comfortable massage position, great for muscle relaxation and reducing pressure on the spine.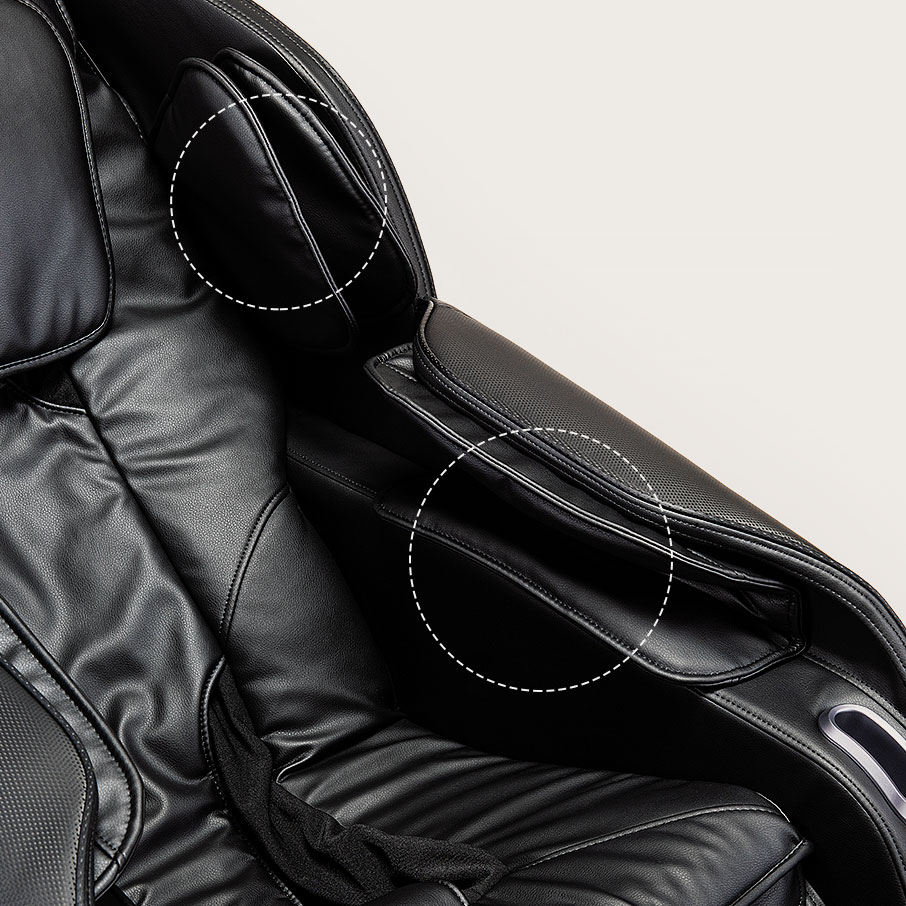 Airbags massage system
The airbags massage feature takes tension off the entire body, especially legs, arms and forearms in both pleasant and effective way. It stimulates blood circulation and relaxes the muscles.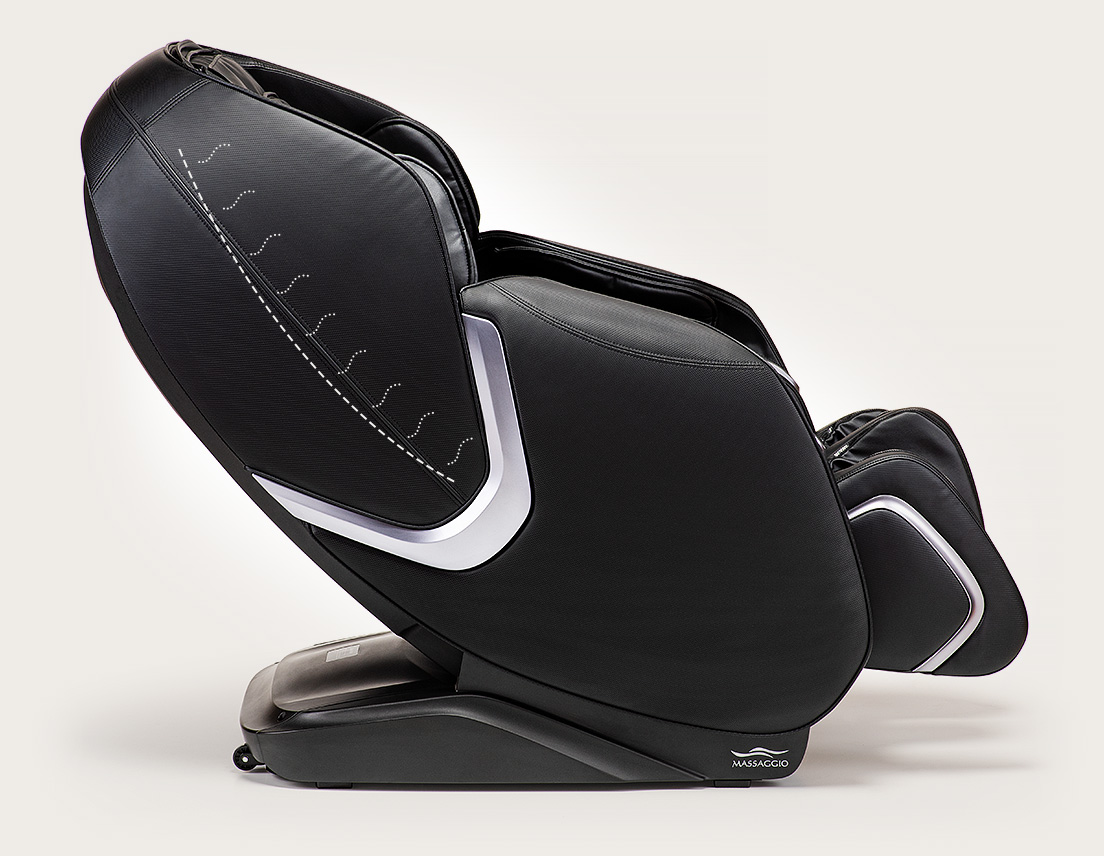 Heating
IR heating will pleasantly warm your body and contribute to the elimination of accumulated tension.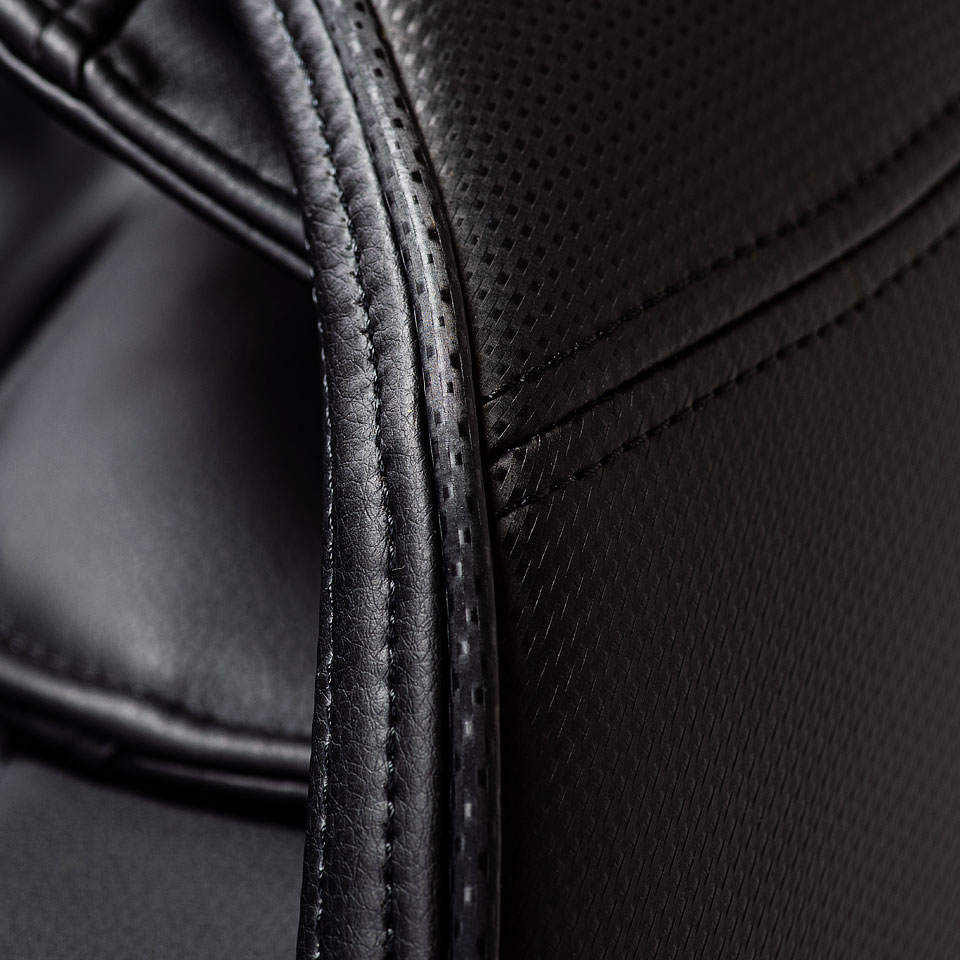 Quality of craftsmanship
Unique colour palette and finish with great attention to detail.

Technical specifications
Automatic programmes: 7 automatic programmes
Massage techniques and range: 5 massage techniques, fixed area massage, partial, full body
Adjustment options: 3 levels of intensity of airbags massage, 3 levels of speed of mechanical massage, 3 levels of width of mechanical massage
Massaging arms' range: from the neck down to the thighs (SL-shape: 135cm)
Airbags massage areas: calves, shoulders, forearms
Autoreclining: to Zero Gravity position
Scanning the spine: yes, adjustment to height
Heating: back (IR up to 40 °C)
Additional features: SL-shape, wheels for moving on flat surfaces, phone holder
Maximum height: 192 cm
Acceptable weight: 140 kg
Dimensions in sitting position: 76 cm x 112 cm x 147 cm (W x H x L)
Dimensions in reclining position: 76 cm x 96 cm x 150 cm (W x H x L)
Seat width: 51 cm
Weight: 71 kg
Maximum power consumption: 90 W
Loudness: <60 dB